Stuffed Baked Tomatoes
If you love tomatoes, then this is the side dish for you! Vegetarians can make it their entree, but everyone will love the fresh baked goodness and flavors stuffed into every bite.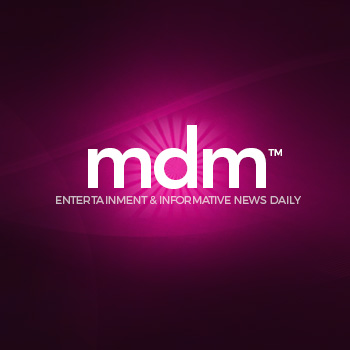 Ingredients
For 4 people
4

large tomatoes

4

tablespoon(s)

finely diced green pepper

2

tablespoon(s)

chopped onion

1

tablespoon(s)

chopped fresh parsley

1/2

teaspoon(s)

salt

1

teaspoon(s)

worcestershire sauce

1

tablespoon(s)

melted butter
Directions
Preheat oven to 400 degrees. Wash tomatoes. Cut the tops off each one and scoop out pulp with spoon or grapefruit knife, leaving 1/4 inch thick. Invert tomatoes to drain. Combine 4 tbsp. chopped tomato pulp, green pepper, onion, parsley, salt, Worcestershire sauce and butter. Fill tomato shells and place in shallow baking pan. Bake at 400 degrees for 20 to 25 minutes.
Nutrition facts
Kcal: 94.32 kcal
Fibers (g): 4.17g
Sodium (mg): 961.5mg
Carbs: 15.09g
Fat: 3.36g
Saturated fat (g): 1.89g
Proteins: 2.45g