Seaside Pork
Oh say can you sea... as in seaside pork. This ocean-inspired pork loin dish has some seriously tasty ingredients, along with a sampling of a salt-water favorite. You will be swimming in compliments from anyone who eats this dish.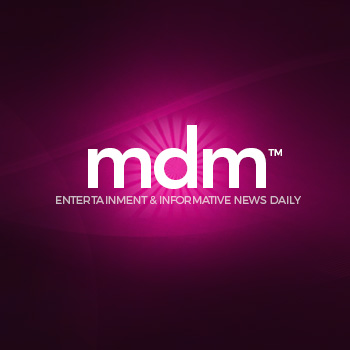 Ingredients
For 4 people
10

ounce(s)

frozen leaf spinach, drained and chopped

3

slices turkey bacon, cooked and chopped

2

artichoke hearts, minced

1/2

pound(s)

reduced fat cream cheese

4

6-oz. boneless pork loin chops

1

dash(es)

salt

1

dash(es)

pepper

12

oysters (optional)

1

Parmesan cheese
Directions
Mix together spinach, bacon, artichokes and cream cheese; set aside. Preheat oven to 350 degrees. Season pork with salt and pepper and grill or saut on one side for 2 minutes. Place pork in baking pan with the cooked side up. Top each piece with three oysters, then top with spinach mixture. Bake in oven for 5 minutes. Sprinkle with Parmesan cheese and serve.
Nutrition facts
Kcal: 715.19 kcal
Fibers (g): 25.77g
Sodium (mg): 1136.84mg
Carbs: 42.02g
Fat: 35.2g
Saturated fat (g): 12.31g
Proteins: 72.23g