Mushroom Dill Chicken Rolls
This elegant, rich dish will only look like you slaved over it. Your guests will be impressed, and its simplicity – and diet-friendliness -- can be your little secret!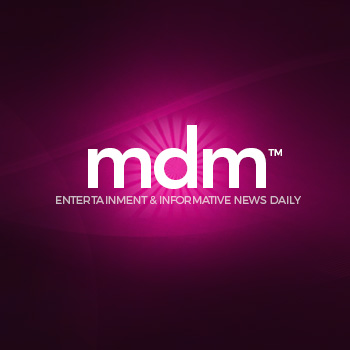 Ingredients
For 4 people
2

tablespoon(s)

butter buds

8

floz

water

2

cup(s)

Stove Top stuffing, chicken flavor

1

sm. green or red pepper, chopped (optional)

1/4

cup(s)

egg substitute

4

boneless, skinless chicken breast, pounded to 1/4 inch

1

dash(es)

pepper

1

can low-fat cream of mushroom soup

4

floz

water

1/8

tablespoon(s)

dill weed
Directions
Mix first 5 ingredients until moistened. Spoon evenly over chicken, roll tightly. Place in Pam sprayed square baking dish, roll end down. Spray chicken lightly with cooking spray. Sprinkle with pepper. Bake until tender. Heat soup, 1/2 cup water and dill in saucepan. Serve spooned over chicken.
Nutrition facts
Kcal: 458.47 kcal
Fibers (g): 1.12g
Sodium (mg): 657.67mg
Carbs: 24.81g
Fat: 21.98g
Saturated fat (g): 6.58g
Proteins: 40.24g