Mini Burritos
Skip the same old chips and salsa. These party-pleasing mini burritos jazz up any appetizer spread with lots of spice and everything nice.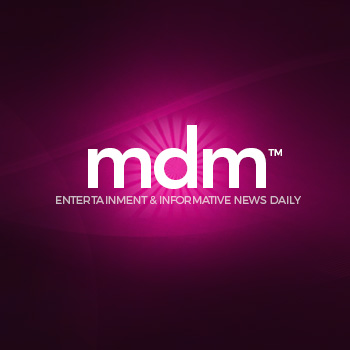 Ingredients
For 1 people
1

pkg. flour tortillas

16

tablespoon(s)

light cream cheese, softened (1 8-oz.pkg.)

16

tablespoon(s)

nonfat sour cream (8 oz.)

8

tablespoon(s)

diced green chilies (1 4-oz. can)

2 1/4

ounce(s)

black olives,diced (1 small can)

1

cup(s)

reduced-fat cheddar cheese, shredded

1

cup(s)

green onion, chopped
Directions
In bowl, mix softened cream cheese, sour cream, olives, chilies, onions and shredded cheese. Spread mixture over a tortilla and roll tortilla closed. Continue until tortillas and mixture are used. Wrap each burrito with plastic wrap, securing tightly. Place all burritos in fridge for at least 2 to 3 hours to set, best overnight. Slice in 1/2 inch slices and serve with your favorite salsa.
Nutrition facts
Kcal: 2299.18 kcal
Fibers (g): 11.46g
Sodium (mg): 5951.28mg
Carbs: 266.63g
Fat: 86.97g
Saturated fat (g): 41.87g
Proteins: 84.96g