Mediterranean Fish
You'll be happy to "sea" food when you try this easy, elegant fish dish. Use tilapia or even fresh-caught lake fish for tender, flavorful fillets.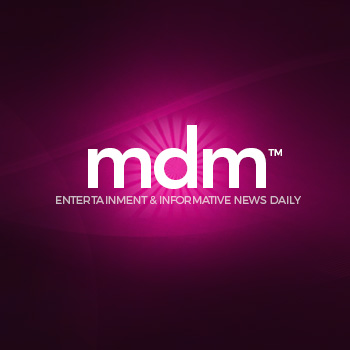 Ingredients
For 3 people
6

tilapia fillets (or other white fish)

2

cup(s)

white rice, cooked

2

tablespoon(s)

olive oil

1

small onion, chopped

2

small Roma tomatoes, chopped

3/4

cup(s)

parsley, fresh, chopped

1

teaspoon(s)

oregano

1

teaspoon(s)

cayenne pepper

2

cloves garlic, minced

3

bay leaves

3/4

cup(s)

riesling or other sweet wine

1/2

cup(s)

fat-free half and half

1

dash(es)

salt, to taste

1

dash(es)

pepper, to taste

1

dash(es)

lemon juice, to taste
Directions
Heat olive oil in a skillet until hot. Reduce heat to medium; add onions and a dash of salt and pepper. Cook onions until golden brown. Add tomatoes, parsley, oregano and cayenne (seasonings may be adjusted to taste) and cook for 4 or 5 minutes. Place fish in a single layer on top of the mixture. Season with salt and pepper. Add garlic, bay leaves and wine. Cover and simmer until liquid is evaporated (about 10-15 minutes). Uncover. Turn over fish and cook for another 5 minutes or until fish flakes with a fork. Add cream and a dash of lemon juice and stir. Serve over rice.
Nutrition facts
Kcal: 522.86 kcal
Fibers (g): 3.08g
Sodium (mg): 250.28mg
Carbs: 39.97g
Fat: 15.34g
Saturated fat (g): 3.68g
Proteins: 51.31g