Magnificent Meatballs
On top of spaghetti, these meatballs are super juicy and really live up to their name. This is a recipe that should be passed down from generation to generation.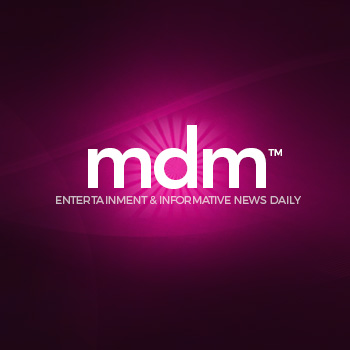 Ingredients
For 8 people
16

ounce(s)

ground beef

1

ounce(s)

onion finely chopped

1

carrot thinly sliced

1/2

teaspoon(s)

salt

1

cup(s)

grated Parmesan cheese

1/4

teaspoon(s)

garlic, fresh

1

cup(s)

breadcrumbs

6

cup(s)

tomato sauce (3 cans)

1/2

teaspoon(s)

garlic

1/2

teaspoon(s)

Italian seasoning

1

bell pepper, chopped finely

1

onion, chopped finely
Directions
In mixing bowl, add ground beef, onion, carrot, salt Parmesan cheese, garlic and bread crumbs and blend. Make balls out of mixed ingredients. Place made balls in oven on 350 degrees for 30 minutes. Slow simmer tomato sauce, 1/2 tsp. garlic, Italian seasoning, bell pepper and onion for 6 hrs. Add to meatballs when finished simmering.
Nutrition facts
Kcal: 304.02 kcal
Fibers (g): 4.31g
Sodium (mg): 1388.86mg
Carbs: 25.3g
Fat: 13.53g
Saturated fat (g): 5.62g
Proteins: 21.6g