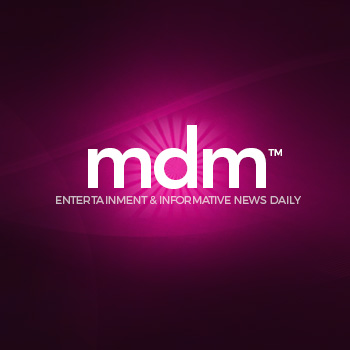 Lemon-Infused Green Beans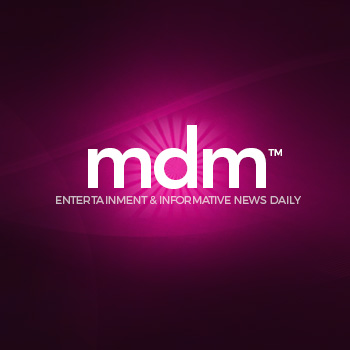 Think you've bean there, done that? Well, you really haven't experienced gourmet green beans until you've sampled these lemon-infused veggies. One taste and you'll stalk this recipe.
At a glance
Cooking Method:
Difficulty:
Cooking Lite:
Healthy Eating:
Makes:
4 servings
Ingredients
1 pound fresh tender green beans
1/2 tsp. dried whole basil
2 tsp. sesame seeds, toasted
1/2 cup sliced red bell pepper
2 Tbsp. lemon juice
1 Tbsp. lemon rind
Methods/steps
Wash and cut ends from green beans. Cook beans, red pepper and basil covered in a small amount of boiling water 6 to 8 minutes until crisp tender. Drain, and toss with lemon juice and sesame seeds. Garnish with shaved lemon rind.
---
---