Fruity Tuna Salad
This salad features crisp apple slices and flavorful mandarin oranges. These wonderful flavors mix with the tuna for a unique and delicious experience. You'll be greatly surprised!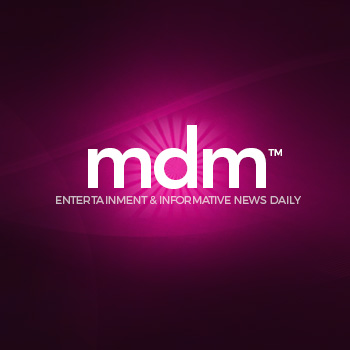 Ingredients
For 9 people
8

ounce(s)

elbow macaroni

11

ounce(s)

mandarin oranges, drained

9

ounce(s)

tuna packed in water, drained

1

chopped apple

1

cup(s)

diced celery

1

cup(s)

fat-free mayonnaise or salad dressing

1

teaspoon(s)

lemon juice

1/2

teaspoon(s)

salt

1/8

teaspoon(s)

paprika
Directions
Prepare macaroni according to package directions; drain and rinse in cold water. Place in a large bowl; add the oranges, tuna, apple and celery. In a small bowl, combine the mayonnaise, lemon juice and salt; fold into macaroni mixture. Sprinkle with paprika. Cover and refrigerate for at least 2 hours before serving.

Ready in 20 min
Nutrition facts
Kcal: 534.79 kcal
Fibers (g): 5.54g
Sodium (mg): 1325.83mg
Carbs: 62.66g
Fat: 3.35g
Saturated fat (g): 0.26g
Proteins: 61.08g