Fruit Leather
Forget the sugary store bought fruit roll-ups. Skip the snack aisle at the grocery store. Save money – and keep the sugar in check – by making your own fruit leathers at home. This receipe is so simple. Everytime you put them in your kids lunch bag you know they will be putting something homemade and healthy in their bodies.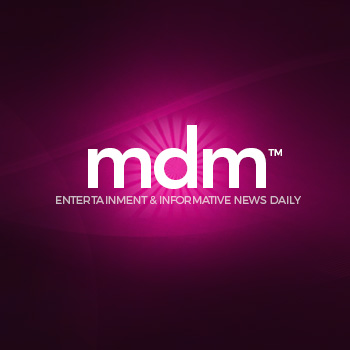 Ingredients
For 1 people
1/2

cup(s)

sugar

1

Fruit of your choice – apples, peaches, apricots, strawberries, etc.
Directions
Remove seeds and stems from fruit; chop and then cook pulp. Place about 1 cup of pulp in blender at a time and puree. Combine pulp and sugar. Cover a cookie sheet with Saran Wrap and secure with tape. Spread mixture onto plastic wrap in a very thin layer, about 1/8" or less. Place in oven at 150 degrees, with door ajar, for about 2 hours or until leather is no longer sticky. Remove from oven and roll up into a log and cut into individual rolls.
Nutrition facts
Kcal: 481.64 kcal
Fibers (g): 4.37g
Sodium (mg): 2.82mg
Carbs: 125.11g
Fat: 0.31g
Saturated fat (g): 0.05g
Proteins: 0.47g