Exquisite Garden Salad
This Exquisite Salad, prepped in a quart-sized glass jar, is a healthy and satisfying lunch that won't leave you feeling sluggish. Simply layer these or your favorite veggies and top with a simple, homemade vinaigrette for a lunch that can't be beat.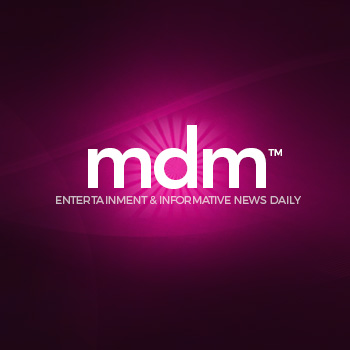 Ingredients
For 8 people
1/2

cup(s)

vegetable oil

2 2/3

ounce(s)

lemon juice

2

cloves garlic, finely chopped

1 1/2

teaspoon(s)

salt

1/4

teaspoon(s)

black pepper

1

medium green bell pepper, seeded and diced

2

medium, firm tomatoes, diced

1

medium cucumber, peeled, seeded and diced

1/2

cup(s)

sliced scallions
Directions
In a 1-pint jar with tight-fitting lid, combine oil, lemon juice, garlic, salt and pepper; shake well.
In narrow 1-quart glass container, layer 1/2 each of the green pepper, tomato, cucumber and onion; repeat layering with remaining vegetables. Pour dressing over salad.
Nutrition facts
Kcal: 137.41 kcal
Fibers (g): 1.03g
Sodium (mg): 441.79mg
Carbs: 3.84g
Fat: 13.8g
Saturated fat (g): 1.04g
Proteins: 0.76g