European Muesli
For those of you who aren't aware, muesli is a popular breakfast dish (breakfast cereal) prepared with uncooked rolled oats and fruit. In Switzerland, it is also eaten as a light evening dish; there Birchermesli is muesli with butterbrot and milk coffee.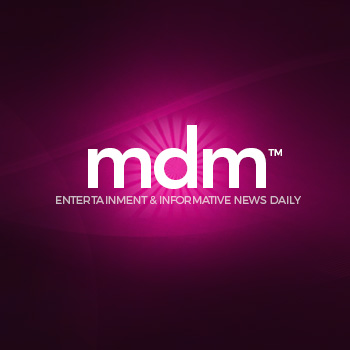 Ingredients
For 4 people
2

cup(s)

rolled oats

3

tablespoon(s)

raisins

3

tablespoon(s)

honey

1 1/2

cup(s)

yogurt, plain, low fat, 12 grams protein per 8 ounce

1 1/4

cup(s)

soy milk
Directions
In a large glass bowl, stir together the oats, raisins, honey, yogurt and soymilk. Cover and refrigerate overnight before serving.

Ready in 8 hours 5 min
Nutrition facts
Kcal: 320.65 kcal
Fibers (g): 4.33g
Sodium (mg): 102.15mg
Carbs: 57.2g
Fat: 5.18g
Saturated fat (g): 1.58g
Proteins: 12.06g