Easy Vinegar Salad Dressing
This simple vinaigrette gets its flavor from sesame seeds, garlic, parsley and Parmesan cheese. You can't go wrong tossing this dressing over mixed greens or a classic side salad.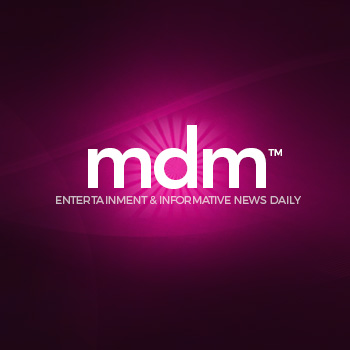 Ingredients
For 5 people
1/2

cup(s)

Star's garlic flavored red wine vinegar

1

cup(s)

virgin olive oil

1

teaspoon(s)

sesame seeds

1

teaspoon(s)

fresh minced parsley

1

teaspoon(s)

grated Parmesan cheese

1

teaspoon(s)

black pepper
Directions
Pour red wine vinegar in a measuring cup.
Add sesame seeds, parsley, Parmesan cheese, and black pepper.
Mix, pour on salad, and toss.
Add the olive oil to salad, toss, and serve.
To fancy it up, add some very thin slices of dry Parmesan cheese to the salad, after tossing.

Ready in 10 min
Nutrition facts
Kcal: 395.62 kcal
Fibers (g): 0.14g
Sodium (mg): 18.38mg
Carbs: 0.75g
Fat: 43.77g
Saturated fat (g): 6.07g
Proteins: 0.47g