Easy Baked Apples
Don't have time for pie? These baked apples are the next best thing. Good to the core, this delicious dessert is sure to hold plenty of appeal for your family.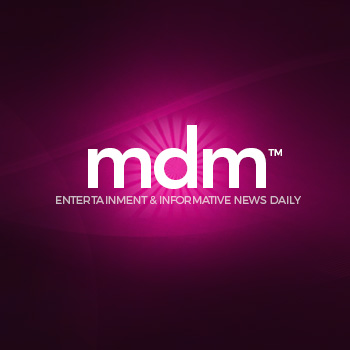 Ingredients
For 6 Serving(s)
2

medium apple, cut into bite sized pieces

2

tablespoon(s)

whole dates pitted and snipped

1/4

teaspoon(s)

ground cinnamon

1/2

cup(s)

apple juice or apple cider

1

tablespoon(s)

raspberry fruit spread

1/4

cup(s)

granola, low fat
Directions
In two 10 or 12-oz. casseroles combine the apples and dates. Sprinkle with cinnamon. Pour the apple juice over apple mixture.
Bake, covered, in a 350 degrees oven for 20 to 25 minutes or until apples are crisp-tender. Stir the spreadable fruit; spoon on top of apple mixture. Sprinkle with granola. Serve warm.
Nutrition facts
Kcal: 63.39 kcal
Fibers (g): 1.91g
Sodium (mg): 7.73mg
Carbs: 15.83g
Fat: 0.27g
Saturated fat (g): 0.02g
Proteins: 0.45g