Easy Arugula Salad
Plants are edible too, just ask arugula! Quick to prepare and especially good for those who like the bitter taste of arugula salad, this healthy alternative is worth checking out.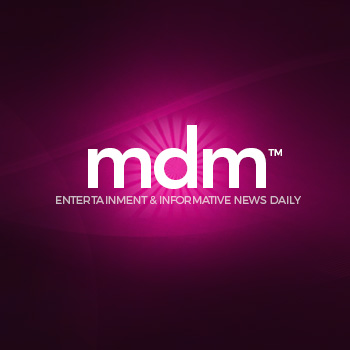 Ingredients
For 1 Serving(s)
2

tablespoon(s)

olive oil

1

tablespoon(s)

balsamic vinegar

4

cherry tomato, halved

1

cup(s)

alfalfa sprouts

4

cup(s)

baby arugula leaves

1

pinch(es)

salt and pepper to taste

1/3

cucumber, cubed
Directions
Whisk together the olive oil and balsamic vinegar in a large bowl. Add the cucumber, tomatoes, arugula, and alfalfa sprouts; toss to coat; season to taste with salt and pepper before serving.

Ready in 15 min
Nutrition facts
Kcal: 385.58 kcal
Fibers (g): 7.5g
Sodium (mg): 115.53mg
Carbs: 29.61g
Fat: 27.61g
Saturated fat (g): 3.76g
Proteins: 13.65g