Cory's Luscious Crab Stuffed Tomatoes
These elegant appetizers are perfect for fancy events, whether you're setting the mood for a romatic Valentine's Day dinner or hosting a milestone birthday or anniversary party. This cold appetizer can be made a day ahead of time and stored in the fridge for ease of serving.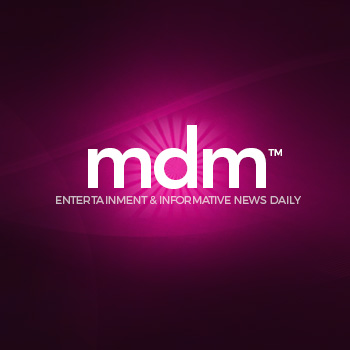 Ingredients
For 4 people
16

ounce(s)

lump crabmeat

1

tablespoon(s)

mayonnaise

1/3

stalk celery, chopped fine

1 1/2

teaspoon(s)

Worcestershire sauce

4

tomatoes

1

Romaine lettuce leaves
Directions
In a mixing bowl, blend crabmeat, mayonnaise, celery and Worcestershire sauce. Chill for at least 1 hours. Hollow out the 4 lg. fresh tomatoes. Fill with crab mixture. Serve atop fresh lettuce leaves.
Nutrition facts
Kcal: 138.1 kcal
Fibers (g): 2.18g
Sodium (mg): 849.76mg
Carbs: 11.48g
Fat: 2.94g
Saturated fat (g): 0.46g
Proteins: 15.63g