Cooling Cucumber Raita
Introducing the coolest thing in delicious. This yogurt salad is meant to be served with an Indian meal. It's s super fast to whip up and refreshing to chow down. Try it with any spicy dish for a delightful cooling effect.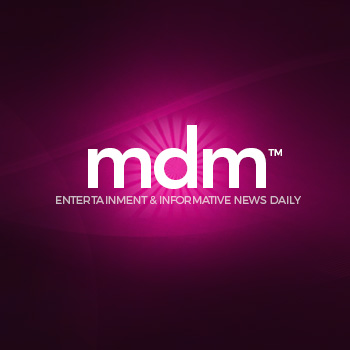 Ingredients
For 6 people
1

teaspoon(s)

cumin seed

2

cucumbers, peeled and chopped

1

small tomato, chopped

1

red or white onion, cut into crescents

2

cup(s)

plain yogurt

2

teaspoon(s)

finely chopped fresh mint

1/4

teaspoon(s)

salt

1/4

teaspoon(s)

paprika
Directions
Toast cumin seeds lightly in a dry frying pan and mash them slightly with the back of a wooden spoon. In a medium bowl, mix together all ingredients. Taste and adjust the seasonings. Refrigerate for 1-2 hours before serving.
This raita does not keep well, so plan it eat it fresh.
Nutrition facts
Kcal: 72.22 kcal
Fibers (g): 1.21g
Sodium (mg): 157.9mg
Carbs: 9.93g
Fat: 1.53g
Saturated fat (g): 0.86g
Proteins: 5.2g