Chocolate Chip Cheesecake
This chocolate chip cheesecake tastes absolutely sinful, but it's actually low in calories and fat, so you can indulge in this creamy confection guilt free.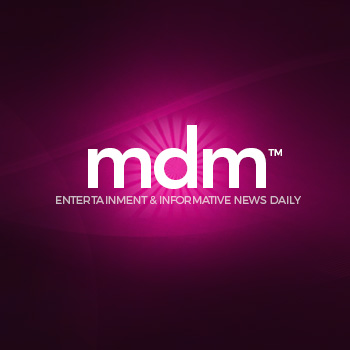 Ingredients
For 8 people
16

ounce(s)

fat-free cream cheese, softened

1 1/2

cup(s)

low-fat graham cracker crumbs

1/2

cup(s)

granulated sugar

1/4

cup(s)

light margarine

1/2

teaspoon(s)

pure vanilla extract

9

teaspoon(s)

granulated sugar

2

whole eggs

1/2

cup(s)

semisweet chocolate chips, divided
Directions
To prepare crust, combine crumbs, margarine, and sugar in a mixing bowl. Press mixture firmly in a 9" pie pan. Chill one hour, or until firm. Or, bake in a 375 oven for ten minutes or until edges are brown. Cool on rack before filling. Preheat oven to 350. To prepare filling, combine cream cheese, sugar, vanilla extract, eggs, and 1/4 cup chocolate chips. Mix until smooth. Pour into crust. Sprinkle with remaining chocolate chips. Bake for 40 minutes, or until center is set. Refrigerate three hours before serving.
Nutrition facts
Kcal: 444.67 kcal
Fibers (g): 1.24g
Sodium (mg): 331.21mg
Carbs: 40.01g
Fat: 30.81g
Saturated fat (g): 13.97g
Proteins: 5.89g