Best Honey Dill Salad Dressing
Store bought dressing can get boring and bland after awhile. Tired of the same old ranch? Shake things up with this simple, homemade honey dill salad dressing. It goes great over a bed of mixed greens or a berry salad.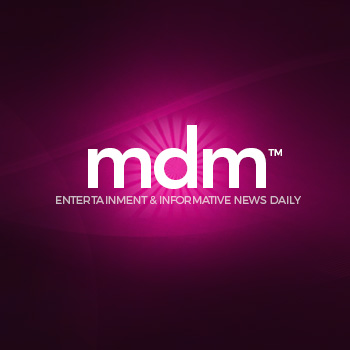 Ingredients
For 6 people
1/4

cup(s)

honey

1/4

cup(s)

olive oil

3

teaspoon(s)

dill weed

1

teaspoon(s)

white vinegar

1

ounce(s)

water

1/4

cup(s)

slivered almonds
Directions
Combine all ingredients in a bowl and mix well.
Pour desired amount on tossed or spinach salad.
Keep in an airtight container in a cool, dark storage space.

Ready in 15 min
Nutrition facts
Kcal: 150.03 kcal
Fibers (g): 0.8g
Sodium (mg): 1.1mg
Carbs: 12.95g
Fat: 11.27g
Saturated fat (g): 1.43g
Proteins: 1.04g