Asian Pork Tenderloin
Love me tenderloin. That's exactly what you'll do when you sink your teeth into this Asian-inspired pork dish. Serve over a helping of brown rice or alongside fresh vegetables. Wipe away your what to make for dinner blues.This dish is a sure hit for the entire family.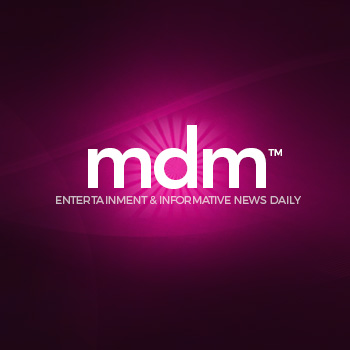 Ingredients
For 4 people
16

ounce(s)

whole pork tenderloin

5 1/3

tablespoon(s)

reduced sodium soy sauce

2

garlic, minced

1

teaspoon(s)

dry ginger

1

tablespoon(s)

toasted sesame seed oil

2

tablespoon(s)

honey

3

teaspoon(s)

brown sugar

4

tablespoon(s)

sesame seed
Directions
Combine soy sauce, garlic, ginger and sesame oil. Place tenderloin in a sealable heavy plastic bag, pour soy mixture over to coat. Let marinate 2 hours or overnight in refrigerator. Remove pork from marinade and pat dry (discard marinade). Mix together honey and brown sugar in a shallow plate. Place sesame seed on a separate shallow plate. Roll pork well in honey mixture, coating well; then roll in sesame seed. Roast in shallow pan at 375°F for 20-30 minutes, until meat thermometer, inserted, registers 160°F. Remove to serving platter, slice thinly to serve.
Nutrition facts
Kcal: 323.72 kcal
Fibers (g): 1.06g
Sodium (mg): 1200.29mg
Carbs: 12.57g
Fat: 21.52g
Saturated fat (g): 6.5g
Proteins: 23.47g