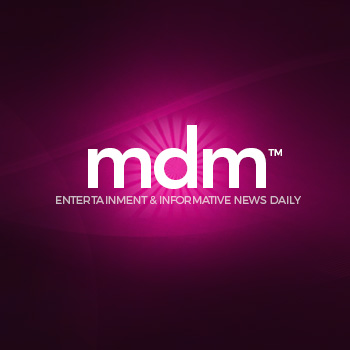 Apple-Strawberry Salsa with Cinnamon Tortilla Chips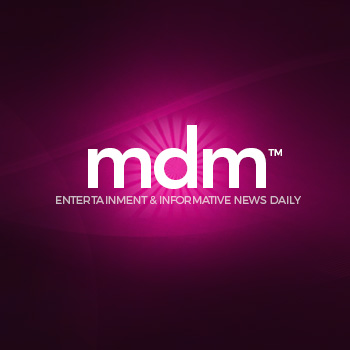 This fruity concoction makes a wonderful, light finish for a Mexican meal or simply a light snack when you crave something sweet. It's a fun take on spicy salsa with fabulous chips!
At a glance
Difficulty:
Course/Dish:
Cooking Lite:
Healthy Eating:
Makes:
8-10 servings
Ingredients
Salsa:

2 medium apples (Fuji or Gala preferred), chopped and peeled
1 cup sliced fresh strawberries
2 medium kiwi, peeled and chopped
1 small orange, peeled and chopped
1/4 cup diced fresh pineapple
1 Tbsp granulated sugar substitute (or to taste)
2 Tbsp sugar-free strawberry or apricot jam
Tortillas:

8 whole-wheat tortillas
2 Tbsp melted Light butter or buttery spread
2 Tbsp honey
2 tsp cinnamon
Pam buttery spray (optional)
Methods/steps
Mix the fruits together with the Splenda and blend in food processor or chopper until consistency of salsa. Add the sugar free jam and mix. Chill. Preheat oven to 375 degrees. Mix the butter, honey and cinnamon together. Spray the tortillas with Pam spray if desired and spread the buttery mixture on each tortilla and stack in 4's. Cut both stacks into 8 sections each. Place carefully on cookie sheets which have been greased or sprayed with Pam spray. Bake for about 8-10 minutes or just until slightly crisp. Watch very carefully so they don't get too crisp. Cool slightly before serving with the chilled salsa.
---
---