Origins and History of the Tarot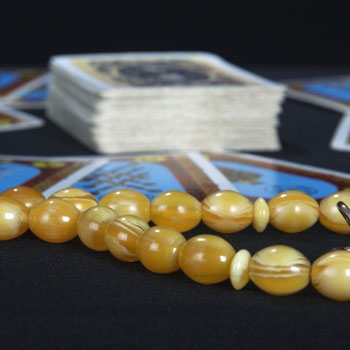 It seems that wherever there was a secret "word of mouth" tradition handed down from teacher to pupil, it was hailed as the origin or beginning of Tarot. A large group believed it was the Gypsies who brought the tarot to Europe, the word gypsy being a corrupted version of Egyptian. That is highly unlikely, since evidence points to gypsies not using Tarot until the 20th century. Before that, palmistry was their preferred method of fortune telling.
The Historical Evidence Behind the Origins of the Tarot
It seems the only evidence there is to the origins of the Tarot can be found in the cards that were made in Italy, around 1420. The symbolism of the trumps can be found in the European art of the time, with some drawings being exactly the likeness of those found on Tarot cards.
---