Buying a House with Good Feng Shui
| | | | |
| --- | --- | --- | --- |
| | | | |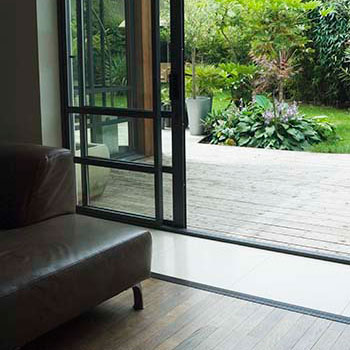 In today's society where most people are living in an urban jungle, it is becoming more difficult to find a house with good feng shui. If we were to look around our surroundings, we will notice that we are living in an environment that is surrounded by lots of manmade sha qi.
To assess the feng shui of a property, one must study the effect of the environmental energies namely, the external and internal environment. The external environment refers to the surrounding environment or the topography of the neighborhood such as the buildings, roads, seasonal wind directions, water features, landscapes, vegetation, shape and qi of the land. In the internal environment, feng shui focuses on the physical structure of the property such as the outlook, shape, layout, the orientation of the main door, the interior deacute;cor, the location of the bedrooms, kitchen and toilets.
In the eyes of feng shui, negative energies from the surrounding environment are far more potent than the orientation, design or layout of the house. Not all forms of feng shui sha qi can be cured with the use of feng shui placement. In the event where a house is threatened by strong environmental sha qi, it would be best to look for a new place to move instead of using feng shui to fight with the forces of nature. For instance, if the house is situated next to a power transmitter, it would be very difficult to apply feng shui cure to neutralize the electromagnetic energy that is being emitted by the high tension cables.
If a homebuyer has decided on a potential property one should walk around the compound to study the topography of the neighborhood and to assess the nature of sha qi that is present in the surrounding environment. By observing the greenery and health of the surrounding vegetation, it should give a fairly good indication about the qi of the property.
| | | | |
| --- | --- | --- | --- |
| | | | |
---