A Natural Approach to Managing Acne
| | | | |
| --- | --- | --- | --- |
| | | | |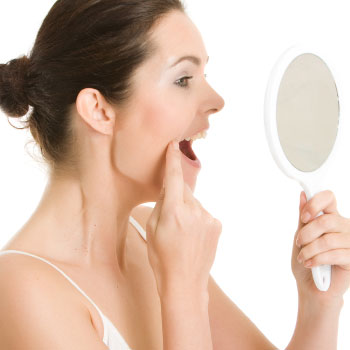 Almost everyone has suffered from acne at one time or another in his or her life. It is primarily a disorder of the sebaceous gland (glands in the skin that secrete an oily substance) of the face, the neck and back. When the sebaceous glands become clogged with the oily substance they create, the accumulation results in pimples. There are several forms of acne, but the most common is acne vulgaris, found primarily in adolescents.

The exact cause of acne is not known, but factors that contribute to this condition include heredity, oily skin and androgens. Additional factors include allergies, stress, the use of certain drugs, nutritional deficiencies, liver dysfunction, exposure to industrial pollutants, cosmetics and the monthly menstrual cycle.

In addition, the skin functions to eliminate a portion of the body's toxic waste by sweating. If the body contains more toxins than the kidneys or liver can effectively discharge, the skin takes over. In fact, some doctors call the skin the third kidney. As toxins escape through the skin, they can disrupt the health and integrity of the skin, creating issues.

Recommendations for Wellness

Note: Some of these recommendations may take 2-4 weeks before any results or improvements are experienced.

Apply distilled white vinegar (can be diluted if too strong) to the face and affected areas. Allow this to sit for 5-10 minutes before rinsing off with cool water.
| | | | |
| --- | --- | --- | --- |
| | | | |
---