Friday, February 27, 2015
Featured Quizzes
Difficulty - Very Easy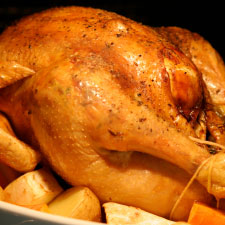 Ready for some chicken tonight? You're sure to please all of those palates when you serve up this decadent dish that's simple and tasty.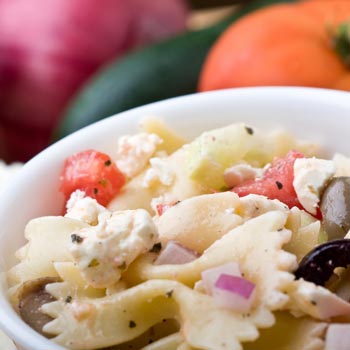 When you're short on time and energy, this pasta salad is the perfect meal for a quick fix. Chock full of flavorful ingredients, it's an ideal main dish for any season.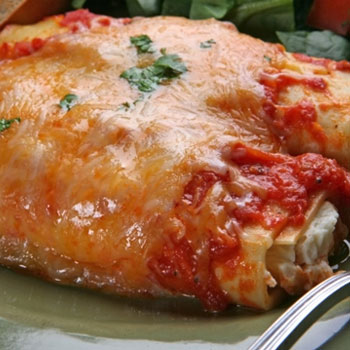 What do you get when you cross chicken tenders with manicotti? A darn good dinner. This simple spin on two classics is sure to be a family favorite.
Get all the rich flavor of your favorite BBQ joint without ever leaving your home. This easy-does-it crockpot recipe is a piece of cake, even for the most amateur chef. Enjoy!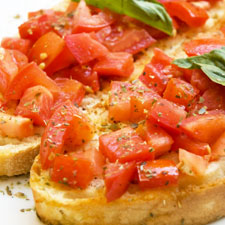 It's the best thing since sliced bread. This fresh bruschetta is topped with olive oil, basil and tomatoes makes a great accompaniment to traditional and non-traditional pasta dishes.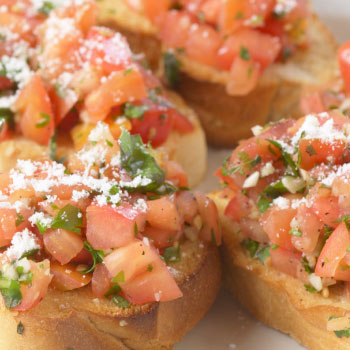 Trying to find something original to snack on? Well, quit your loafing. These small sammies make for a great mid-afternoon treat. By cooking the sandwiches just a few minutes, it quickly becomes a mouth-watering snack that melts in your mouth.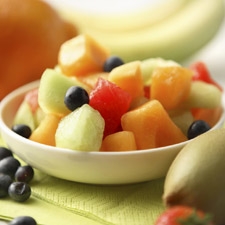 Somewhere over the rainbow comes this healthy solution: start the meal with different type of melons; the scent and the color will stupefy your guests.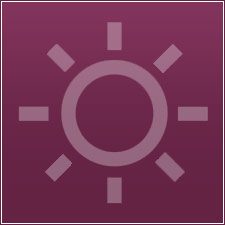 This is easy enough for any meat-and-potatoes night, but it elevates the concept to a higher level.