Tuna Tartar Salad
We're singing your tuna. The next time you're in the market from a deep sea salad or sandwich. Give this tuna tartar a fighting chance.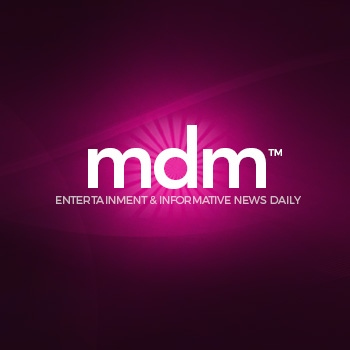 Ingredients
For 8 people
32

ounce(s)

tuna

2

cucumbers, small diced

1

red onion, small diced

2

avocados, small diced

2

tomatoes, small diced

1

cup(s)

Water chestnuts, finely chopped

1

cup(s)

Scallions, finely chopped

1/4

cup(s)

Soy sauce

1/4

cup(s)

Lemon juice

1/4

cup(s)

extra virgin olive oil

1

teaspoon(s)

Cayenne pepper to taste

1

dash(es)

salt, to taste

1

dash(es)

pepper, to taste

2

cup(s)

Soy sauce

16

floz

water

2

Lemons, juiced

2

limes, juiced

6

oranges, juiced

1

teaspoon(s)

Ginger, minced
Directions
Start by dicing the tuna and place in a medium sized bowl that is inside another bowl filled with ice so that the raw tuna can stay as cold as possible. Begin dicing the vegetables very small and place them into a mixing bowl. Make sure you dice and chop as small as you can so that the vegetables do not over power the tuna. Add the soy sauce, oil, cayenne pepper and salt and pepper to the bowl of diced vegetables. Add the chilled, chopped tuna to the vegetable mixture. Set the tuna mixture aside and let it marinate. You want to add the lemon juice just before serving so that the lemon juice does not over cook the tuna. For the sauce, add all the ingredients together in a medium size mixing bowl and mix well. Let that marinate. To serve, take the tuna tartar and place on a platter. Next pour the sauce on top.
Nutrition facts
Kcal: 426.06 kcal
Fibers (g): 8.71g
Sodium (mg): 2679.62mg
Carbs: 33.21g
Fat: 15.43g
Saturated fat (g): 2.33g
Proteins: 43.07g