Tomato and Beef Soup
Tomato soup gets dressed up with ground beef and spicy chili powder for this simple home-cooked meal that you're sure to love. It's a hearty dish to pair with crusty bread or a grown up grilled cheese sandwich.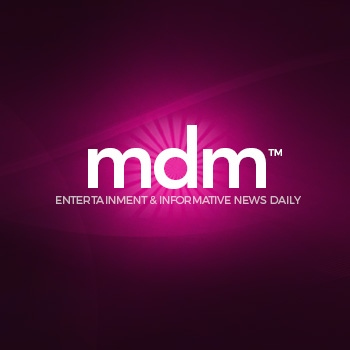 Ingredients
For 1 people
1

to 2 cans tomato soup

1

ground beef

1

crushed red pepper flakes

1

spaghetti sauce

1

minced onion

1

chili powder
Directions
Brown ground beef. Add all ingredients to sauce pan. Then simmer: the longer it simmers the better it tastes.
Nutrition facts
Kcal: 297.15 kcal
Fibers (g): 5.33g
Sodium (mg): 1424.91mg
Carbs: 51.04g
Fat: 6.85g
Saturated fat (g): 2.31g
Proteins: 12.24g