Original Meatballs
Meatballs themselves are quite tasty, but when you top them with some onions you can't go wrong. This is anything but your average meatball sandwich.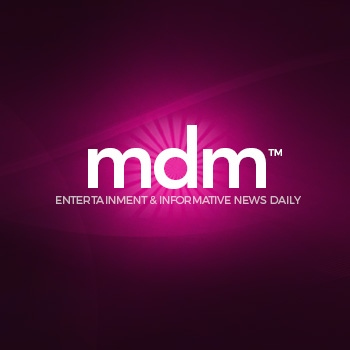 Ingredients
For 1 people
16

ounce(s)

ground chuck

8

ounce(s)

can of Parmesan cheese

1

teaspoon(s)

Garlic powder

1

dash(es)

salt

1

dash(es)

pepper

2

cup(s)

Breadcrumbs

1

large can of tomato paste

1

tablespoon(s)

Parmesan cheese
Directions
Mix ground beef, cheese, bread crumbs, adding salt, pepper and garlic powder to taste. Roll into balls.
Meanwhile heat tomato paste in pot with 2 cans of water. Mix well adding garlic, pepper and salt to taste. When hot, add meatballs to pot of sauce, simmer about 30 minutes.
Serve in hot sub rolls, sprinkling extra Parmesan cheese on top of sub.
Nutrition facts
Kcal: 3210.47 kcal
Fibers (g): 17g
Sodium (mg): 6432.73mg
Carbs: 222.16g
Fat: 155.53g
Saturated fat (g): 68.11g
Proteins: 225.08g