Classic Breakfast Casserole
When you need to make breakfast for an army, don't spend an eternity flipping pancakes - whip up a batch of this classic breakfast casserole, full of eggs, sausage, potatoes and cheese.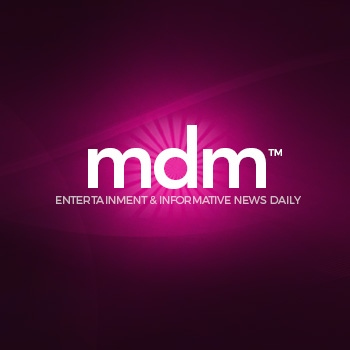 Ingredients
For 8 people
6

baking potatoes

16

ounce(s)

ground pork sausage

2

tablespoon(s)

butter

1

onion, sliced

2

teaspoon(s)

seasoning salt

1

cup(s)

shredded Cheddar cheese

12

eggs, lightly beaten

1

salt and pepper
Directions
Preheat oven to 350 degrees. Lightly grease a medium baking dish.
Prick potatoes with a fork; place on a medium baking sheet, and bake 30 minutes, or until tender but firm. Remove from heat, cool, peel, and cube.
Cook and stir sausage in a medium saucepan over medium heat until evenly browned; drain.
Melt butter in a large saucepan over medium heat. Stir potatoes and onion into saucepan, and cook until potatoes are browned and onion is tender, about 10 minutes. Sprinkle with seasoning salt; place potato mixture in the prepared baking dish. Cover with sausage. Sprinkle with cheese, top with eggs, and season with salt and pepper.
Bake 30 minutes in the preheated oven, or until eggs are fully cooked.

Ready in 1 hour 35 min
Nutrition facts
Kcal: 362.36 kcal
Fibers (g): 3.09g
Sodium (mg): 716.09mg
Carbs: 29.59g
Fat: 17.65g
Saturated fat (g): 7.87g
Proteins: 23.33g