Featured Quizzes
Recipes in the 'Whole Grains' category
21 results found under: Whole Grains
11.
Rolls baby rolls. These whole grain dinner rolls are the perfect way to polish off a healthy meal. Skip the store-bought brands and opt for these homemade offerings.
12.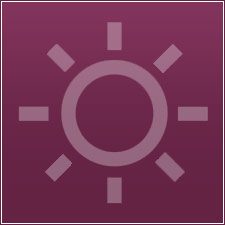 These biscuits are quick and easy to make, and very flavorful. These tasty from-scratch biscuits sure beat biscuits from a box or a can!
13.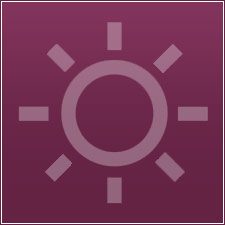 Move over pizza -- there's a new favorite meal in town. Kids love this rad recipe and an extra bonus is that it's very healthy too.
14.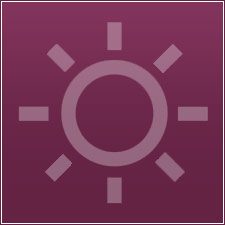 Trix are for kids and there gourmet cereal is for the adult who's searching for a healthy breakfast dish.
15.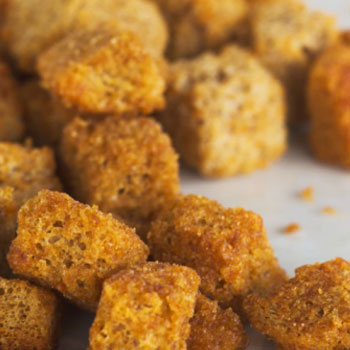 Not all salad toppers are created equal. If you're watching your waistline, these whole grain croutons are a great way to finish off your salad. Crunch and munch on these delicious additions.

16.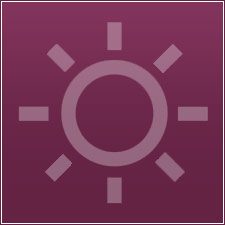 Soup is good food, especially when it's loaded with all of these nutrient-rich vegetables. Although there are a lot of ingredients, the more, the merrier.
17.
If you've never indulged in homemade bread, you're missing out on one of the greatest culinary joys in life. The aroma alone is well worth it. When we say it's the best thing since sliced bread, we really mean it.

18.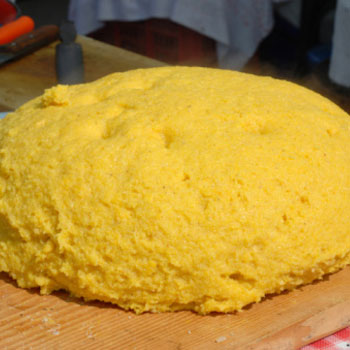 Here's a deviation from the normal breakfast recipes. These corn sticks are packed with goodness and a good way to spice up your morning. One bite and you'll be feeling downright corny.
19.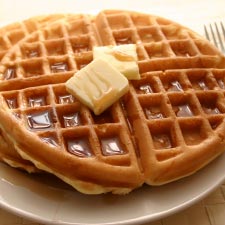 You won't waffle over this breakfast. Sink your teeth into a healthier version of a traditional morning favorite. To satisfy your sweet tooth, use low-sugar syrup.
20.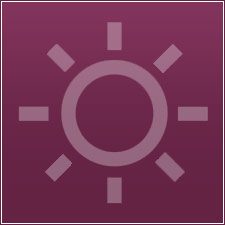 Some like it hot... and those who do will love this healthy breakfast cereal. It's a great power booster for anyone looking for a heart smart way to start the day.