Featured Quizzes
Recipes in the 'Whole Grains' category
21 results found under: Whole Grains
1.
Here's a vegetable-cheese casserole you can count on being healthy. Packed with only the healthiest of ingredients, this is a heart smart offering down to the very last bite.
2.
This is not your mother's pasta salad! You and your guests will go nuts over this unique dish that offers a marvelous contrast of tastes and textures.
3.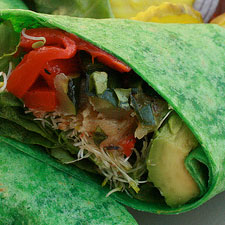 This is great healthy wrap you can enjoy anytime. It takes very little time to make and it's really delicious.
4.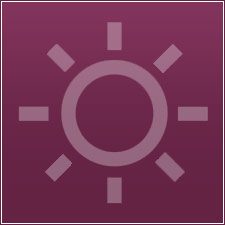 These moist, crunchy, and fruity dessert bars are great for just about any occasion. There's no added sugar, so no guilt about making them for your kids, or eating them yourself!
5.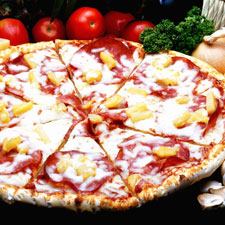 You wanna piece of heaven? Enjoy this healthy, hearty whole wheat pizza. You'll have no problem tossing a few slices back.
6.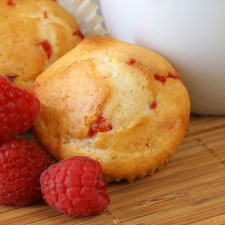 You've got to try these muffins, man. If you're berry hungry for a protein-packed offering, these baked goodies will do the trick.
7.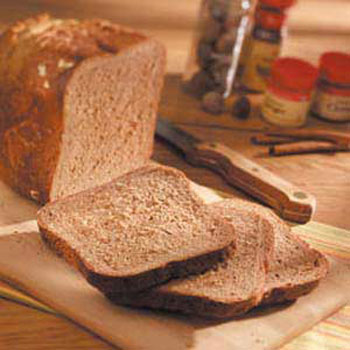 Here comes the gingerbread man. The holidays may be over but this tasty treat is always in season. One bite and you'll realize it's the best thing since sliced bread. Catch it if you can!

8.
This delicious baked macaroni dish from Greece is great for the whole family! Try it with tomatoes fresh from the garden or your local farmers' market.
10.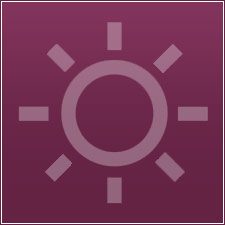 Pecan pie may be a favorite, but it's often loaded with all the unhealthy stuff. Here's a version that won't make you lose your line... as in your waistline.