Featured Quizzes
Recipes in the 'Vinegar' category
17 results found under: Vinegar
1.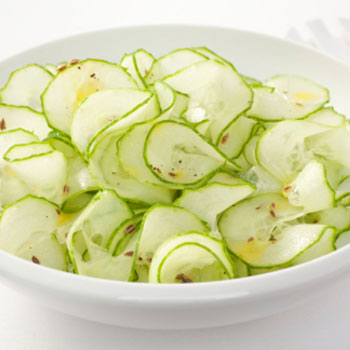 You'll be cool as a cucumber when you get a sample of this crispy and crunchy appetizer. A deviation from traditional garden salads, this scintillating side requires just three simple ingredients. Lettuce entice you to give it a try.

2.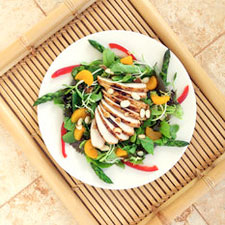 Apricot brings this amazing Thai salad to life. Topped with grilled chicken and fresh vegetables, this cool, crisp entree will drive your tastebuds absolutely nutty... as in peanutty.
3.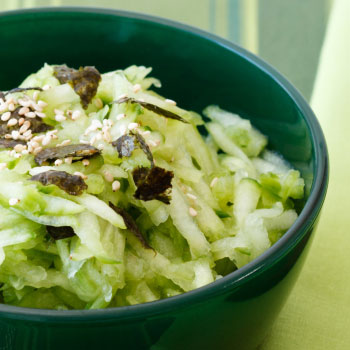 This traditional Japanese salad is cool as a cucumber. The blend of rice vinegar, soy sauce and ginger offers a tangy, tantalizing flavor to ordinary cukes. Say sayanara to simple salads and hello to great taste.
4.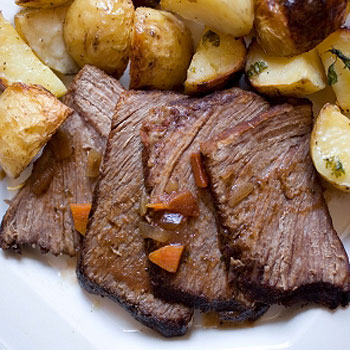 Want to know where the beef is? Look no further than this slow-cooked brisket, marinated in red wine vinegar, chili sauce and more.
5.
Broccoli is a great source of calcium. So what better way to stock up on this fresh veggie than preparing it with roasted peppers, which are also chock-full of health-enhancing properties? Enjoy this quick fix tonight. Veg out tonight.
6.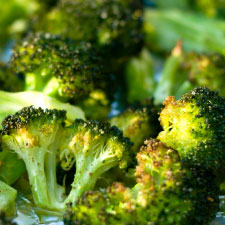 When it comes to broccoli, turn your kitchen into a regular chop shop. Use these common ingredients that you have on hand to transform bland broccoli into a tastbud tickling experience.
7.
Thyme is on your site with these new -- and improved -- potatoes. Prepared with fresh thyme, along with a host of other appetizing ingredients, these terrific taters are tops.
8.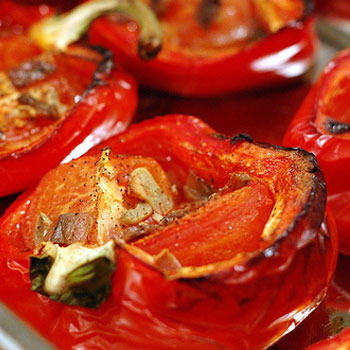 I'm a pepper. You're a pepper. Why not try these best roasted peppers? This vegetable medley is ideal for pepper lovers everywhere. Put it to the test tonight.
9.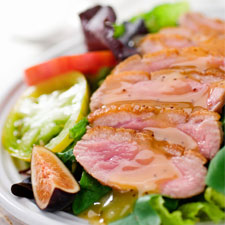 Oranges, Grand Marnier, grated orange rind, brown sugar and wine vinegar combine to create a delicious sauce that is worth quacking about.
10.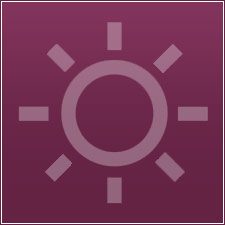 I'm a pepper. You're a pepper. Wouldn't you like to be a pepper -- peppercorn, that is. This peppercorn-crusted lamb is simply divine. Have a little lamb tonight...