Featured Quizzes
Recipes in the 'Vinaigrettes Dressings' category
30 results found under: Vinaigrettes Dressings
1.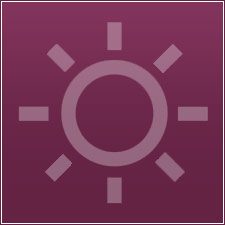 For those who are a bit adventurous when it comes to food, this is your dressing. Anchovy fillets with olive oil, vinegar, mustard garlic and salt and pepper make for a very tasty salad.
2.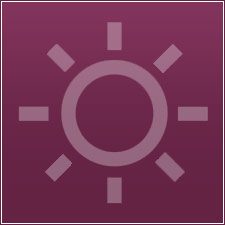 If you're following a low-sodium diet, this salad dressing is just what the doctor ordered. A healthy blend of canola oil, honey, vinegar and horseradish, you won't go away unsatisfied.
3.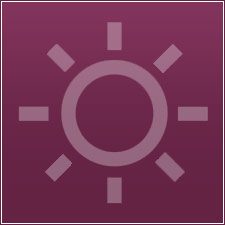 Talk about a salad dressing that's the bomb. This tangy blend calls upon vinegar, red pepper and pickled beets to lend some filling flavors to your salad.
4.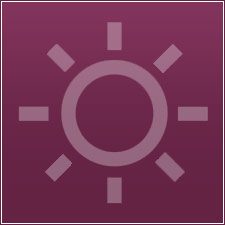 This dressing is perfect over a Japanese dish of sliced meat, bean curd and vegetables that are seasoned and fried. Or you can serve over fresh greens.
5.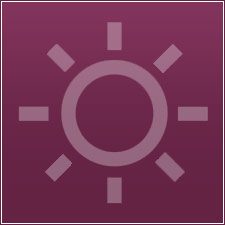 Oh soy can you see! This dressing brings the taste of Tokyo to the table. Serve over lettuce, carrots and cukes for a great-tasting salad.
6.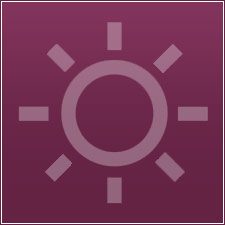 Open sesame -- this white pepper salad dressing is a tangy & tempting blend that combines tarragon vinegar, white pepper, Parmesan and sesame seeds. It's an adventure in taste.
7.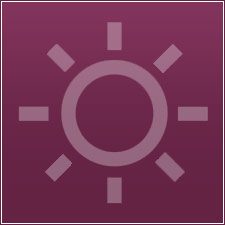 Ginger is more than just a character on Gilligan's Island -- it's one of the most flavorful ingredients of a first-class salad dressing.
8.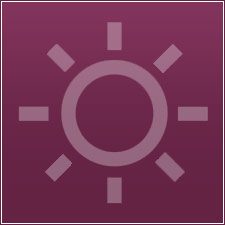 This mayo-based dressing can be used for salad greens, coleslaw or potato salads. You decide. Whip up the base ingredients and then combine an equal part mayo right before serving.
9.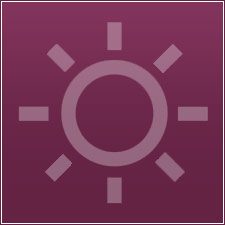 When you're fed up with the same old salad dressings, this herb-infused concoction is a welcomed deviation from the norm. Give your greens a great twist tonight.
10.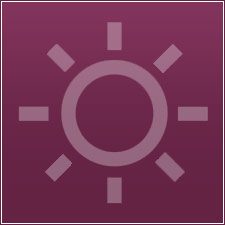 Some like it hot... and those who do will love this mouth-watering salad dressing made from scratch. Use it to dress up your favorite fresh greens.