Featured Quizzes
Recipes in the 'Vinaigrettes' category
25 results found under: Vinaigrettes
1.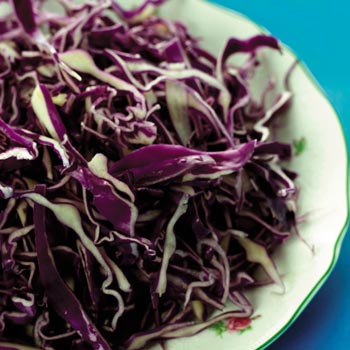 There's nothing stinky about this cabbage salad. If the same old salads seem tiresome, lettuce bring the fun back with this fresh approach to a salad side.
2.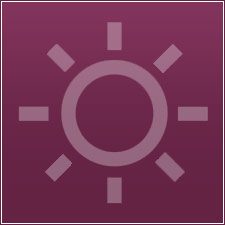 Shrimply irresistible. Shrimp and tomatoes are mixed with couscous and feta cheese, and then combined in a garlic vinaigrette dressing in this dish for a full flavor.
3.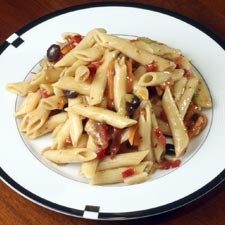 Who doesn't like a good pasta? If you don't like penne, try it with your favorite pasta and add some capers for garnish. You won't be disappointed.
4.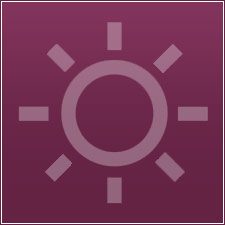 Fancy and tasty, this salad has it all. Use some good quality vinegar and olive oil and you will create a real work of art. Trust us, you will impress your critics.
5.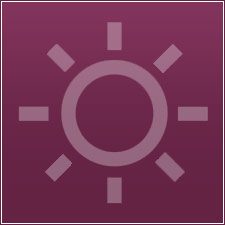 Plants are edible too, just ask arugula! Quick to prepare and especially good for those who like the bitter taste of arugula salad, this healthy alternative is worth checking out.
6.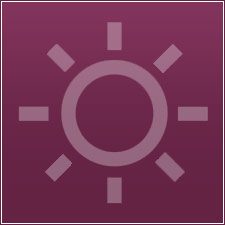 Always safe and reliable, the Seasoned Velvet dressing is an easy salad topper for every day use. A vinaigrette topping, it's perfect when served on mixed vegetables as an appetizer.
7.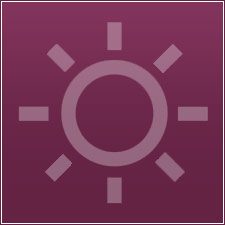 Get chill with dill. Serve this as a dressing for chilled vegetables. Perfect for party platters and snacks.
8.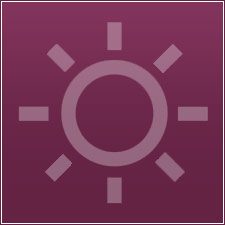 Need something healthy to go with broccoli and cabbage? Well, the Milky Dressing will do the body good. For the health conscious, this is a superb choice.
9.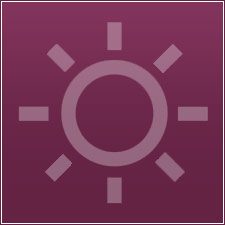 Your guests will be saying "Oui Oui" after they try this French dressing! This is a vinaigrette dressing variation perfect on all kinds of vegetables. Simply perfect for lighting up any salad.
10.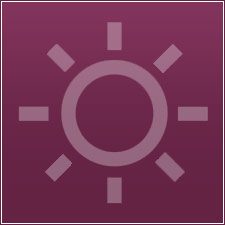 Mashed avocado combined with lemon juice, mayonnaise, onion, salt and pepper, to be served over peeled and sliced tomatoes. These are all the ingredients for a delicious salad topper.