Featured Quizzes
Recipes in the 'Very Easy' category
442 results found under: Very Easy
81.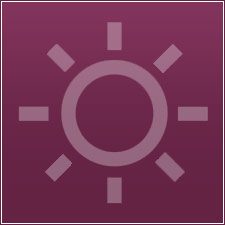 What a ham salad! This creamy, dreamy lunch option tastes great when spread between two slices of toasted bread. Dig in!
82.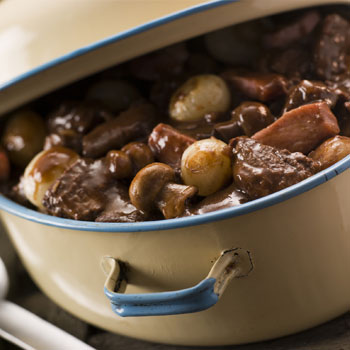 Perfect on any bun, this recipe is sure to please a crowd. Serve alongside potato salad or coleslaw. It's almost like not cooking at all...
83.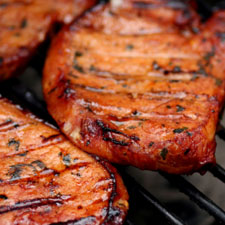 Can't stand the heat? Then stay in the kitchen for as little as possible with these palate-pleasing pork chops. Two ingredients come together for one great taste.
84.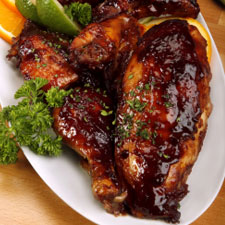 This quick and easy barbecue chicken recipe tastes like you've been slaving over the stove all day. Don't even worry about thawing the chicken -- throw it in frozen and it will turn out great every time.
85.
A biscuit, a tasket -- some chicken and dumplings in your basket. It's homecooking at its simplest. Enjoy this mouth-watering meal with little effort. Let your crockpot do the cooking.

86.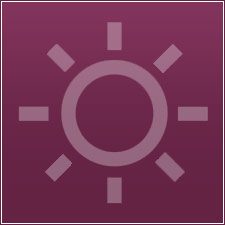 This hot chocolate will put all of those boxed brands to shame. With real chocolate, milk, whipped cream and nutmeg, this is the ultimate dessert on a cold night.
87.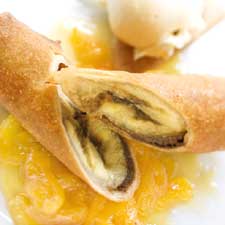 This banana dish has plenty of appeal. With peanut butter spread across a whole-wheat tortilla, this nutritional snack is so satisfying you'll forget how healthy it is.
88.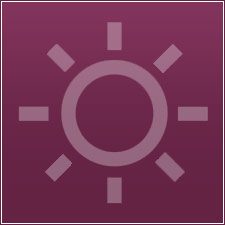 This genuinely good meal is meant to keep your budget low! It's a poor man's dish that's rich in flavor. If you can afford some olive oil, pour one teaspoon of it for each serving.
89.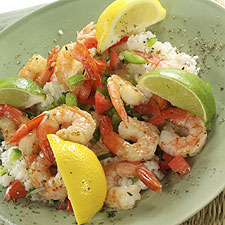 These marinated shrimp make a shell of a meal. The lemon, garlic and parsley come together to create a succulent sauce that has plenty of appeal.
90.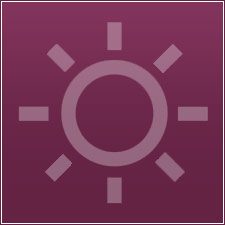 You see tomato... we say, wait until you try this refreshing "salad." Made with a slew of fresh vegetables, the ingredient that really brings the great taste home is the vegetable juice.