Featured Quizzes
Recipes in the 'Very Easy' category
442 results found under: Very Easy
41.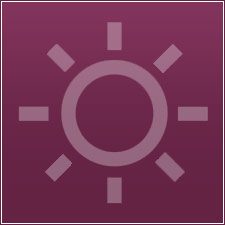 Dress your seasonal fruit with this delicate and perfect cream. This recipe includes the irresistible pineapple, orange juice, and of course, Cool Whip!
42.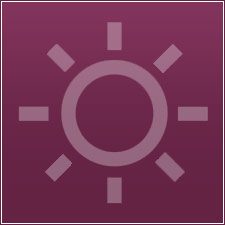 This salad is a special one and comes with cubes of crusty bread, olives, basil and more! Tomayto, tomahto, what's the difference? It's tasty either way....
43.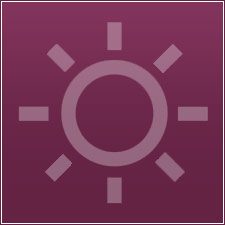 Egg dressing is certainly versatile, working both on a sandwich or on a salad. You'd be hardboiled to find a better dressing on your salad!
44.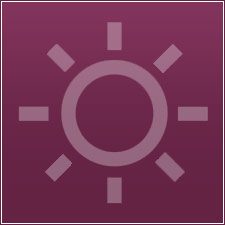 Ferocious yet tasty, the czar dressing will be the perfect topping for an Eastern-oriented salad. Not only that, but it literally takes 5 minutes to concoct.
45.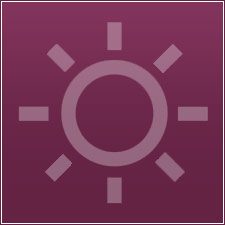 Everyone likes a good saltine cracker, and this recipe is full of it. Also, for fans of garlic and onions, this is the recipe for you!
46.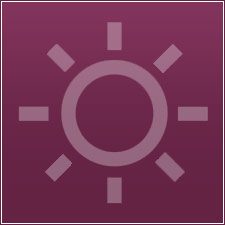 For those of you who can't pass on a classic, this would probably be it when it comes to salad dressings. Though the classic ranch dressing isn't anything but boring. Rather, it is like the old west, adventurous and zesty.
47.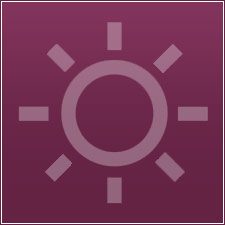 If you're thinking of vegging out for dinner, then this Asian Tahini dressing is a great way to go. Marinate your favorite veggies is this delightful dressing.
48.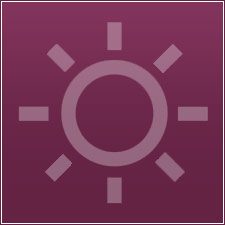 Ready for a tangy treat for your salad? This fresh basil vinaigrette is ideal when you're searching for a way to dress up your favorite greens.
49.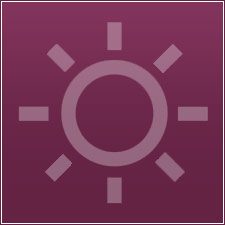 Feeling bleu? Then why not mix up a batch of this mind-blowing bleu cheese dressing. From salads to wings, it goes along great with whatever you want.
50.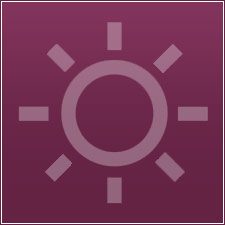 A vegetable tray just isn't complete without a delicious dressing. Forget those traditional yet tiresome dressings and whip up a batch of this quick and easy sour creamy offering.