Featured Quizzes
Recipes in the 'Very Easy' category
442 results found under: Very Easy
21.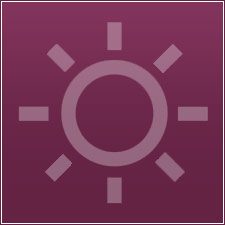 Forget the high-sugar, low-nutrition version on the cereal shelves. This breakfast bar is packed with good stuff that'll keep you going all morning, and it's a cinch to prepare!
22.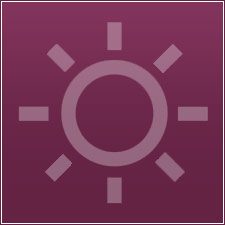 Healthy candy may seem like a contradiction, but this high-protein, high-fiber sweet treat will be a hit with the kids. It's filling and fabulous!
23.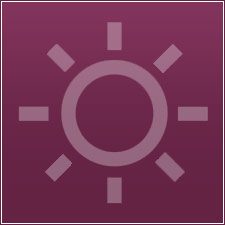 It's all Greek to us. Enjoy a pita sandwich heaven with this chicken sandwich that's downright delicious. It's love at first bite... and you don't even have to feel guilty for indulging.
24.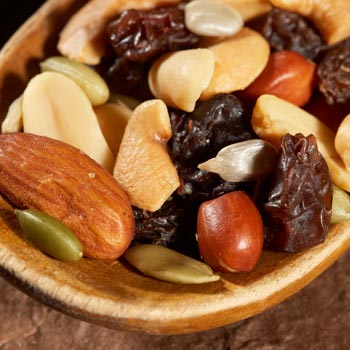 Prepare your tastebuds for a snack experience that satisfies your cravings for salty or sweet. You'll enjoy following this trail mix right to your stomach.
25.
Use your noodles. There's no reason to be Alfredo this decadent dish. Creamy, dreamy and so simple to make, this phenomenal fettuccine is the ultimate fix when you're short on time and ingredients.
26.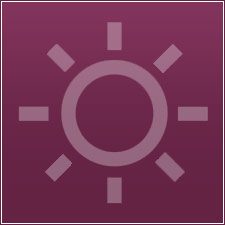 Want to trick all of your friends into thinking you've spent all day slaving over a hot stove? This dish will do the job. It's as quick and easy as recipes come.
27.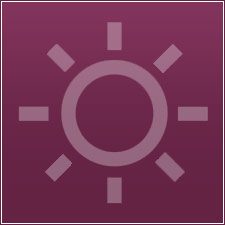 Who can resist a classic like old-fashioned tomato soup combined with ground beef? A home-cooked meal has never been so simple to prepare. You'll love every spoonful.
28.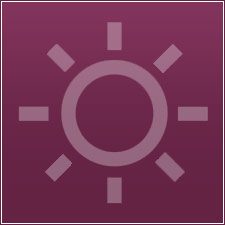 This soup is simple, spicy and 100% vegetarian. One spoonful of this scrumptious stew and you won't care where the beef is. It's sure to meet your standards.
29.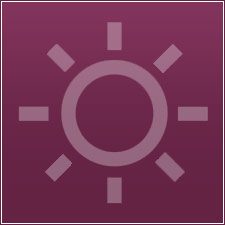 Do you believe in magic? You will once you've tried this mix of hearty sweet potatoes with a spicy twist. Chili out.
30.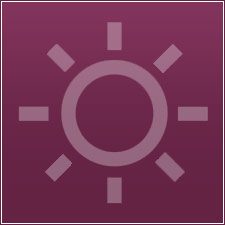 For those who don't know, a traditional parfait consists of layers of ice cream, syrup and whipped cream. This one kicks it up a notch by adding couscous.