Featured Quizzes
Recipes in the 'Vegetables' category
1005 results found under: Vegetables
71.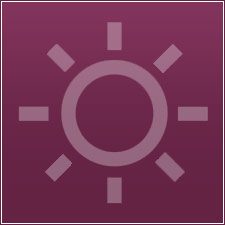 Don't mess with Texas! This Texas-style chili features lean steak, pinto beans and cayenne pepper. It'll have your mouth salivating.
72.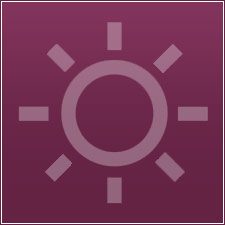 This soup is simple, spicy and 100% vegetarian. One spoonful of this scrumptious stew and you won't care where the beef is. It's sure to meet your standards.
73.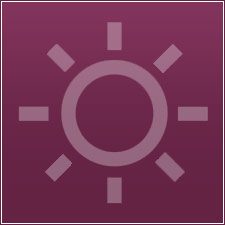 Chow down on this chowder -- a thick soup that contains fish or shellfish, especially clams, and vegetables, such as potatoes and onions, in a milk or tomato base. Skip the seafood and bring on the veggies.
74.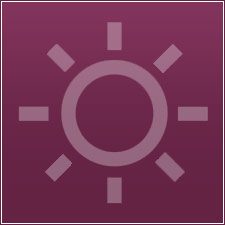 Don't settle for paltry poultry. Top off this chicken dish garnishing it with cheese, sour cream and salsa. Bird is the word.
75.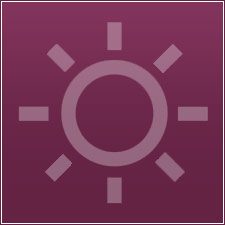 You will go red in the face over how good a deal this is! A big load of flavored beans with beef and onions in a hot spicy dish.
76.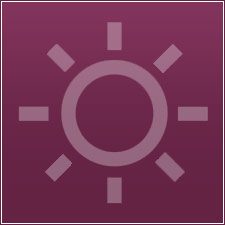 This is a unique chili recipe with a final touch of sour cream and green onions. Hot, hot, hot, and tasty, tasty, tasty.
77.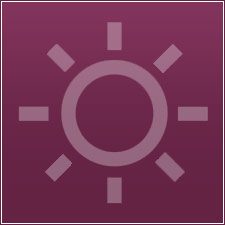 Do you believe in magic? You will once you've tried this mix of hearty sweet potatoes with a spicy twist. Chili out.
78.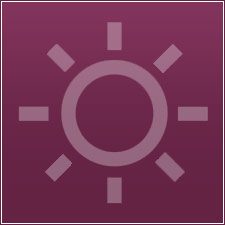 Don't have time to read this recipe? Well, then make the quick and easy egg muffin. This breakfast meal features many, many eggs and sausage.
79.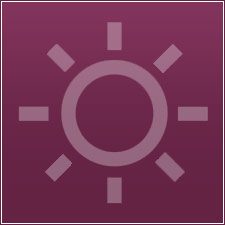 Do you know the muffin, man? Get to know this one: an unusual type of muffin especially for the extra flavor added by the green chiles!
80.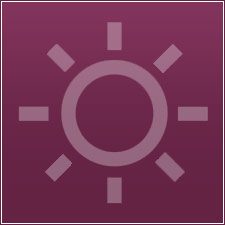 Ham it up with this delicious ham focaccia that's spot on. No matter how you slice it, this scrumptious dish is sure stop those hungry mouths in their tracks.