Featured Quizzes
Recipes in the 'Vegetable Appetizers' category
72 results found under: Vegetable Appetizers
11.
Think of bruschetta bread with a Mexican twist. That's what you're basically getting with this great offering that'll have you breaking bread more often than not. It has all the fixins' with a phenomenal taste.
12.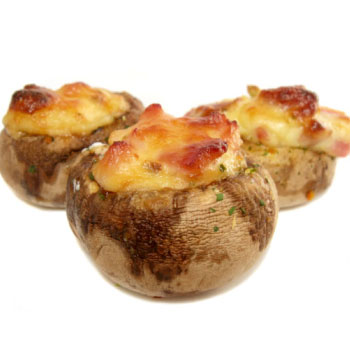 These mushrooms are filled with parsley, scallions, butter, lemon juice, salt and pepper and sprinkled with breadcrumbs. There's no cap as to how many of these little bites of goodness you'll want to eat.
13.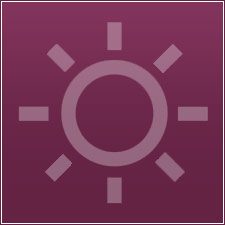 You can buy ready-made guacamole, but nothing compares to the real deal. This avocado explosion of flavor brings together the best tastes in fresh produce for an outstanding dip. When the chips are down, have this dip handy.
14.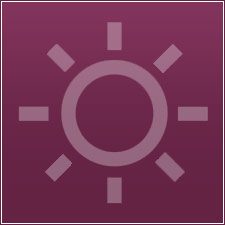 Break out the crockpot and get this to steamy, dreamy tomato and pepper dip going. Served with warm pita bread or crackers, it's a great escape from the boring dip doldrums.
15.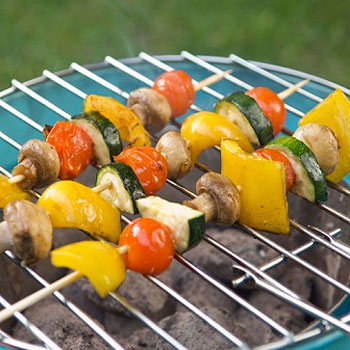 The next time you grill, add some veggies to your meat. This collaboration of fresh vegetables combines tomatoes, zucchini, onions, mushrooms and more for a buffet of healthy, hearty goodness.
16.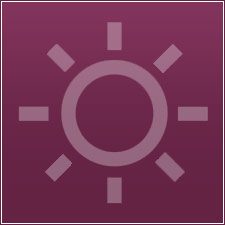 Baba Ghanoush is a kind of popular Middle Eastern dish made primarily of mashed eggplant and various seasonings. Frequently, the eggplant is baked or broiled over an open flame before peeling, so that the pulp is soft and has a smoky taste.
17.
It's not hard to get your kids to say cheese, especially when you serve this scumptious snack. There's no need for crackers when you fry up a batch of these fried cheese squares. They are sure to be love at first bite.
18.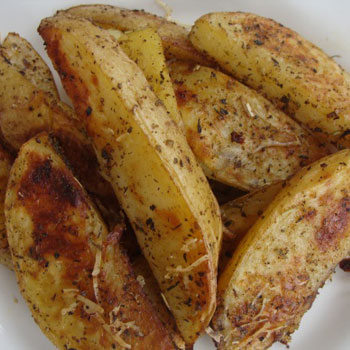 Serve it with your favorite dressing and do not feel frugal while eating this!
19.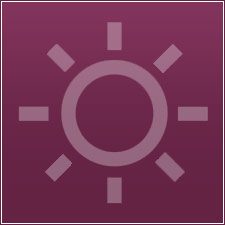 Garlic and fresh ripe tomatoes on a toasted slice of baguette; and if desired, top it with some fresh basil.
20.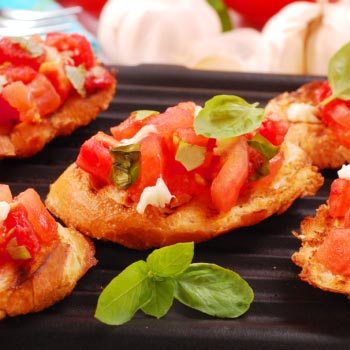 What's the best thing since sliced bread? Sliced bread with a serving of this homemade bruschetta. Enjoy it as a starter or a snack. A handful of ingredients makes for one great tasting treat that will satisfy those hungry mouths.