Featured Quizzes
Recipes in the 'Vegetable Appetizers' category
72 results found under: Vegetable Appetizers
1.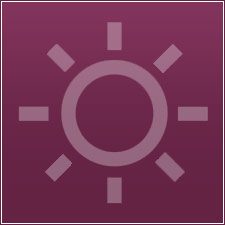 This quick appetizer is a crowd pleaser at any gathering. Lighten it up with margarine and less cheese than traditional recipes while still keeping the fabulous taste.
2.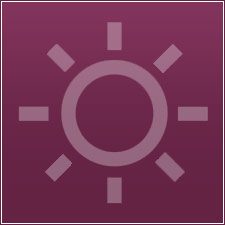 Fresh ingredients and savory cheese make this appetizer a winner with guests. Serve it for the big game or before a posh dinner party. Either way, everyone will enjoy it.
3.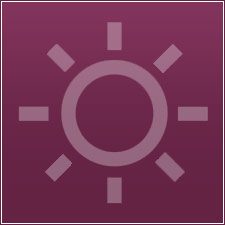 This fresh appetizer will beat store-bought hummus every time without a lot of effort. Try it served with vegetables and pita triangles.
4.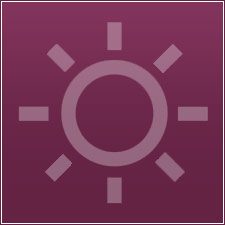 This salad is a special one and comes with cubes of crusty bread, olives, basil and more! Tomayto, tomahto, what's the difference? It's tasty either way....
5.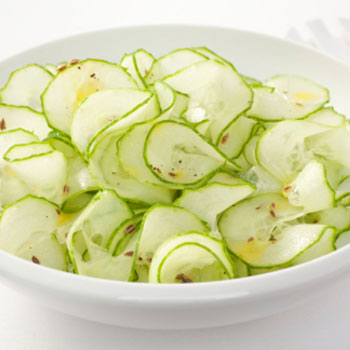 You'll be cool as a cucumber when you get a sample of this crispy and crunchy appetizer. A deviation from traditional garden salads, this scintillating side requires just three simple ingredients. Lettuce entice you to give it a try.

6.
If eggplant Parmesan is the only way you know how to prepare this versatile vegetable, it's time for something different. This Italian antipasto can be served also as a side dish. Serve hot or cold, and garnish with slices of lemon.
7.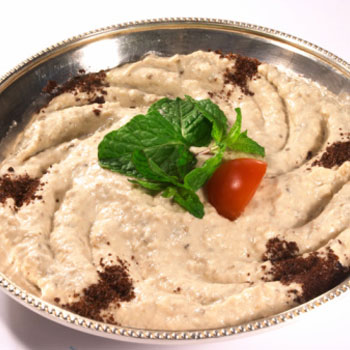 Eggplant often steals the spotlight as a main course. In this case, it plays a supporting role as a spread or dip. This is perfect served over baked polenta squares or any antipasto platter. Dip it good!

8.
This scintillating soup can be served as an appetizer or a dessert. There's nothing complicated about whipping up a pot of this Indian-inspired dish that gives you curry in a hurry.
9.
Cheese, spinach and mushrooms have enough flavor to stand on their own. So you can only imagine the inviting taste of this divine dip that blends all three. For a healthier version, opt for light sour cream and low-fat cheeses.
10.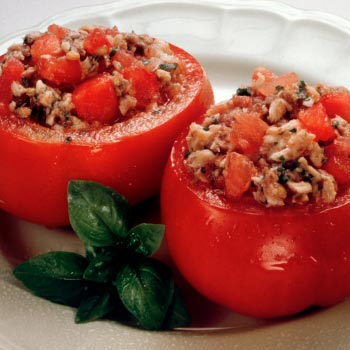 There's nothing rotten about these stuffed tomatoes. Brown rice, pine nuts and fresh basil round out this dish that'll have you seeing red... in a really good way.