Featured Quizzes
Recipes in the 'Valentine's Day' category
53 results found under: Valentine's Day
51.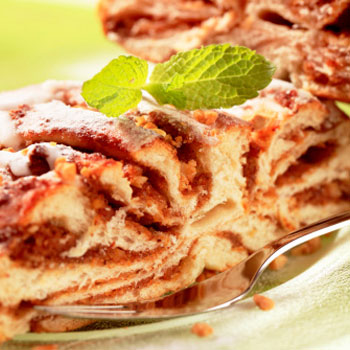 With the easy refrigerator dough, you can mix the dough two days ahead and shape the coffee cake the night before baking. All you need to do is to bake this delicious nut and cinnamon cake and bring it to your still sleeping sweetheart.
52.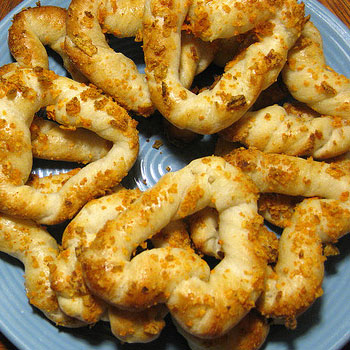 It's about thyme you learn how to prepare these simple breadsticks that are bursting with flavor. A great staple for just about any meal, you'll fall in love with the heart shapes. It's the perfect way to put a romantic twist on any dinner.

53.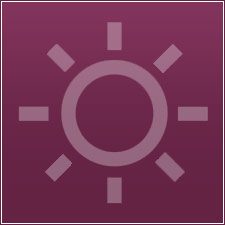 Say I love you with mouth-watering morsels. These spinach timbales are the perfect addition to a candlelit dinner.