Featured Quizzes
Recipes in the 'Tomato' category
516 results found under: Tomato
61.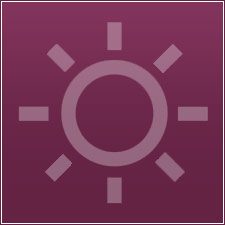 What's up with wasabi? Deliciousness, that's what. This salad features cherries, sesame seeds and poppy seed dressing, but you can use all kinds of dried fruit you like. Go wild for wasabi today.
62.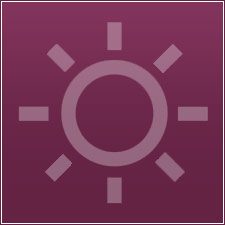 Plants are edible too, just ask arugula! Quick to prepare and especially good for those who like the bitter taste of arugula salad, this healthy alternative is worth checking out.
63.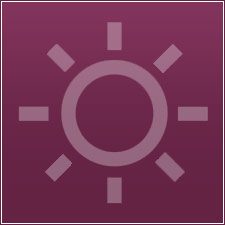 Your guests will be saying "Oui Oui" after they try this French dressing! This is a vinaigrette dressing variation perfect on all kinds of vegetables. Simply perfect for lighting up any salad.
64.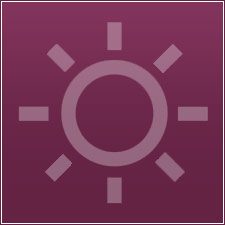 Mashed avocado combined with lemon juice, mayonnaise, onion, salt and pepper, to be served over peeled and sliced tomatoes. These are all the ingredients for a delicious salad topper.
65.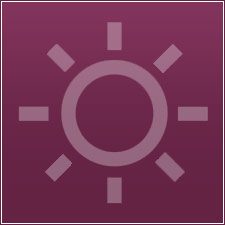 This salad is a special one and comes with cubes of crusty bread, olives, basil and more! Tomayto, tomahto, what's the difference? It's tasty either way....
66.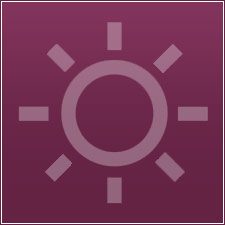 You can combine the best of both worlds... pizza and salad! This easy recipe allows you to do this seemingly unthinkable task in several seamless steps.
67.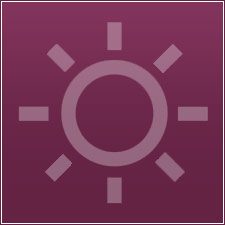 Ready for some veggies? The Exquisite Garden Salad is just the thing for you. Who needs meat when you have this tasty recipe?
68.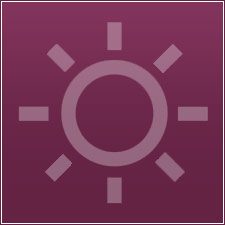 Finito! You'll be saying that in no time with this tasty Italian recipe full of tomato, and other tasty seasonings. Bring a little bit of Italy into your home now!
69.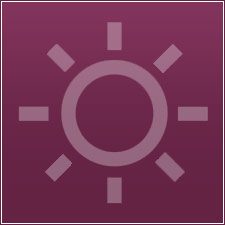 There's a lot to be said for rotisserie chicken, especially when it's used on this mouthwatering melt. Combined with mushroom, Swiss and more, it's the ultimate sandwich experience.
70.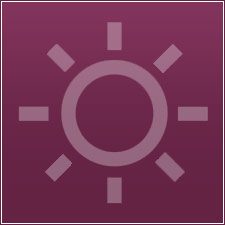 When you're unsure of what to do with your leftover turkey, this mouthwatering medley is sure to satisfy you. Combined with tomatoes, bacon, cheese and more, it's not just a sandwich... it's a meal.