Featured Quizzes
Recipes in the 'Tomato' category
516 results found under: Tomato
51.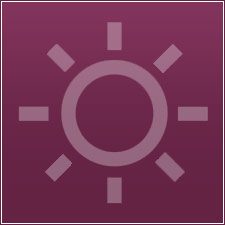 We're squashing any preconceived notions you had about zucchini. This palatable pie is certain satisfy the veggie lover in you while surprising even the pickiest eater.
52.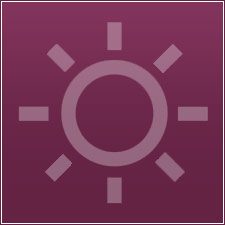 Alright, folks, break out the veggies. Pick and choose as you please. Be prepared for the best meal you've ever laid eyes on. It's every being green.
53.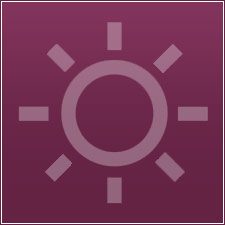 Who says a food can't be versatile? This is a quiche for all seasons. Prepare it with the vegetables of your choice.
54.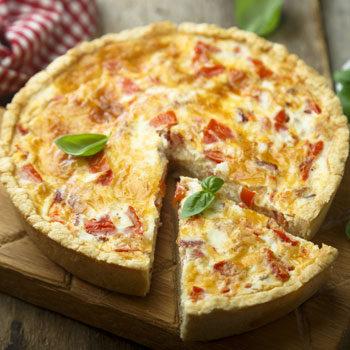 Every day is Christmas when you're eating this quiche. This puffy piece is perfect for a morning celebration, or perhaps any old day in particular. The truth is every day is a holiday when you're shoveling this great recipe in your mouth.

55.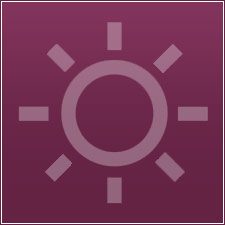 Now here's a casserole you will crave. The tomato basil sauce will be the final touch! Make your own sauce and use good olive oil.
56.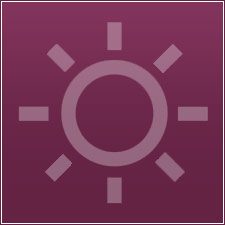 Feel like goin' south? Try this salad that includes a layer of baked taco chips topped with layers of lettuce, chicken, tomatoes and cheese and dressed with sour cream, salsa, cumin and pepper sauce.
57.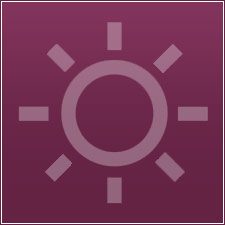 Try colors, as in the tri-colors pasta salad. Filled with plenty of... everything, this recipe will become a staple on your menu.
58.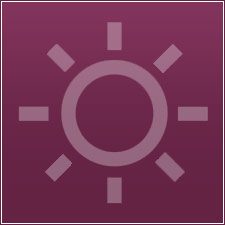 Shrimply irresistible. Shrimp and tomatoes are mixed with couscous and feta cheese, and then combined in a garlic vinaigrette dressing in this dish for a full flavor.
59.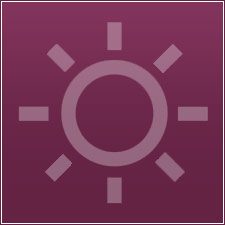 Fancy and tasty, this salad has it all. Use some good quality vinegar and olive oil and you will create a real work of art. Trust us, you will impress your critics.
60.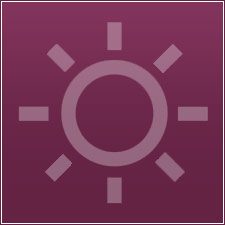 Want something that goes down nice and smooth? Guacamole is just the ticket. Although it's often eaten with tortilla chips, it can be spooned onto or into almost any savory Mexican dish. Lighten up your meal with a side that's not the pits.