Featured Quizzes
Recipes in the 'Tomato' category
516 results found under: Tomato
21.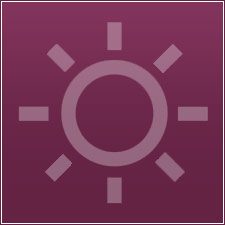 In a region perhaps best known for its chili, the southern-style variety is a can't miss. This chili can be made the day before serving and it freezes well. Y'all won't be let down!
22.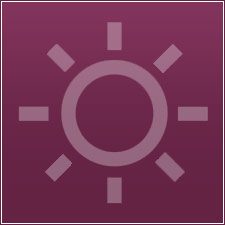 Come try the cumin and pinto chili. This recipe can be kept frozen for as long as you like. Double the ingredients and keep the extra amount ready for later use.
23.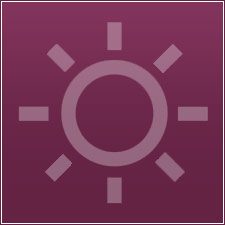 When you're in the mood for homestyle chili, this dish does the trick. It is especially great for a cold winter day and can be easily doubled.
24.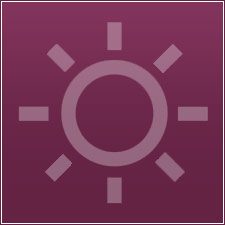 There's just two simple steps to these chili potatoes. While the potatoes are baking, saute and simmer the other ingredients together. The tasty chili sauce is then served over this hot tater.
25.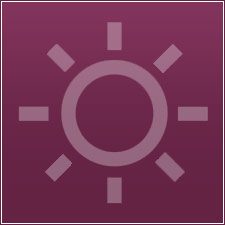 For those of you non-meat fanatics, this recipe is sweet relief. A 100% vegetarian dish, it goes great when served with French baguette and a glass of red wine.
26.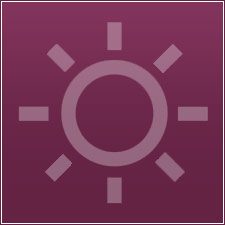 If you're up for some chili cheese rice, this is the dish for you. For those who don't have any chili powder on hand, feel free to use a can of chopped jalapenos instead!
27.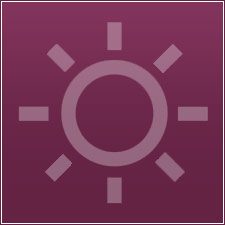 Trust the three C's -- chili, chicken and corn. Serve this excellent salad on lettuce, garnished with cherry tomatoes and olives.
28.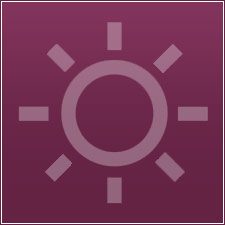 You will agree with the name of this recipe, and call it quite lovely once you've finished. Stick to the instructions of this recipe and prepare yourself for a bean chili salad!
29.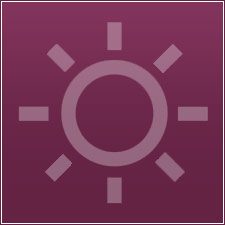 This salad recipe requires no cooking at all. It's not the healthiest dish, but it is surely downright delicious. Whet your palate with this spicy pleaser.
30.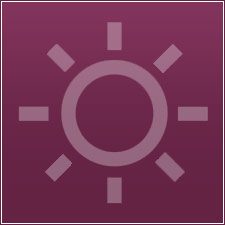 There's nothing more American than this tasty chili. Feel free to replace the ground beef with hot dogs and add as much chili powder as you like.