Featured Quizzes
Recipes in the 'Superbowl' category
20 results found under: Superbowl
11.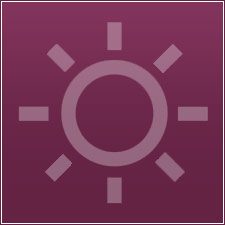 This is a "stick to your ribs" recipe and will be particularly satisfying on a cold winter's day.
12.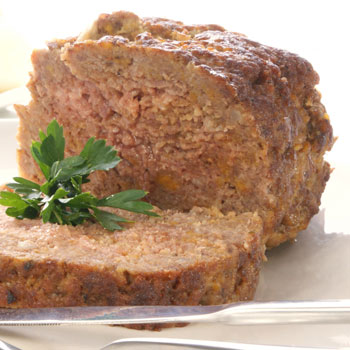 The next time you have a party or gathering planned, beef things up with this meatloaf recipe. It's an easy way to satisfy many hungry mouths. It won't break your spirit... or your bank.
13.
Your family will gobble up these tasty turkey burgers. If you're looking for a healthy substitute for the traditional hamburger, opt for this great recipe. It's sure to be a feather in your culinary cap.

14.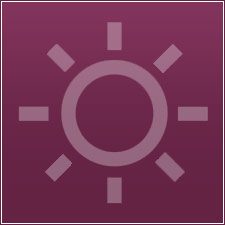 Silence is golden -- and so are these pork chops. Ironically, those hungry mouths will have plenty to say when they get a taste of this palate-pleasing protein. In fact, this will likely become a staple among family and friends. Bust these chops out for dinner tonight!
15.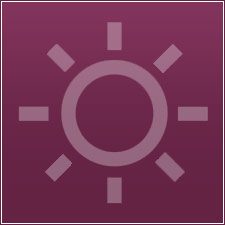 If you want to make a good impression then this recipe is just what you're looking for. It's simple yet very romantic and really delicious.
16.
When you are searching for a cold pasta salad that's simple to whip up, use your noodles. This pasta and veggie salad is a quick fix that is ideal for those hot summer nights. Did we mention it takes a matter of minutes to prepare? Once you've thrown everything together, chill out until it's ready.

17.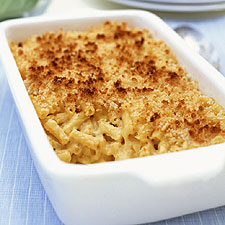 It's OK to be cheesy, especially when you've included this incredible mac and cheese recipe on your 4th of July menu. We promise your guests won't hold it against you.
18.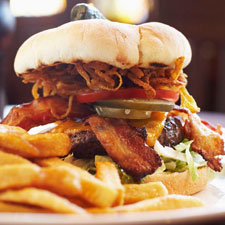 This classic burger recipe deserves the gold trophy for continuing to be the best at satisfying hungry mouths. Sink your teeth into ketchup's new best friend.
19.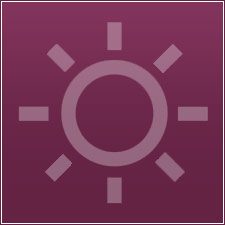 Your mouth will be sizzling with flavor after taking one bite of these hot wings. These hot wings are not only great for easy dinners but they are also a perfect party pleaser.
20.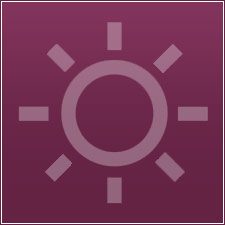 You won't want to lose these meatballs. The perfect cocktail appetizer, the tray will be empty before you know it.