Featured Quizzes
Recipes in the 'Stock' category
18 results found under: Stock
1.
This is a Thai-style soup with a special fresh mint flavor. Anybody who loves the green veggie will fall head over heels for this appeasing potage. You'll be like two peas in a pod.
2.
Don't let any grass grow under your feet. Enjoy this lemongrass stock that's made from chicken stock. It's the perfect way to soothe your stomach... and your soul. We promise you'll love every spoonful.
3.
Ever wonder to do with the leftover turkey carcass? Now you know. Use your remains for a simple turkey stock that can go a long way. From soups to stir fries, you will definitely gobble up this homemade stock.
4.
There's something fishy going on -- and it's this fabulous fish stock. Keep a batch on hand to use as a great-tasting base. It's far better than any store-bought brand. Remember, fresh really is best.

5.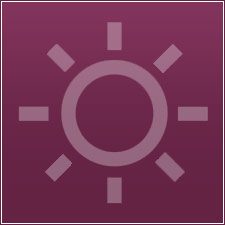 The very basic stock, you can use this as a starter for just about any soup. Keep it frozen so you'll always have some on hand.
6.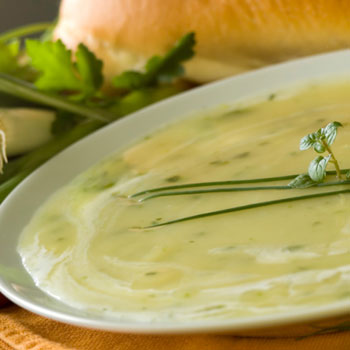 This stock is a good way to keep the budget low and to make sure that you are making the most out of the least. Give it a try tonight.
7.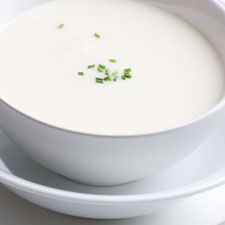 Come in from the cold and warm up with this creamy classic. It's certain that you'll love every spoonful.
8.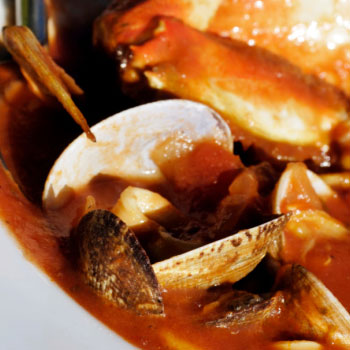 You don't have to live on the west coast to enjoy this scrumptious seafood soup prepared with shrimp, crab, scallops and fish. It's swimming in goodness and makes for a shell of a dish. When you're craving seafood, let this dynamic dish bowl you over.
9.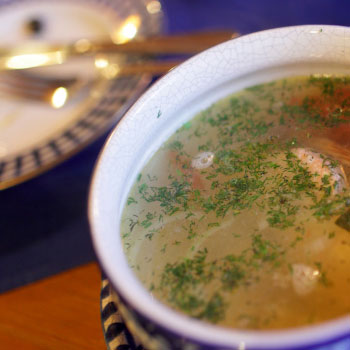 Something fishy is going on around here...and it's darn tasty. This homemade fish stock can be used as a base for plenty of dishes. It's chock full of flavor and swimming in goodness. Can those store-bought brands in favor of the real deal.
10.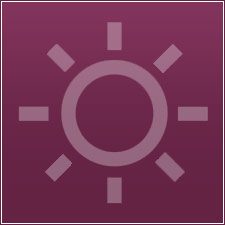 This savory kosher lentil soup will warm you up and delight your taste buds. It's very soothing, it's good for you and it's easy to make.