Featured Quizzes
Recipes in the 'Stew' category
48 results found under: Stew
1.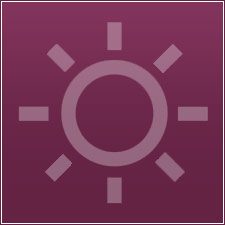 This fabulous, hearty soup amounts to more than a hill of beans when it comes to flavor and nutrition. Black beans offer protein, and spinach is packed with nutrients.
2.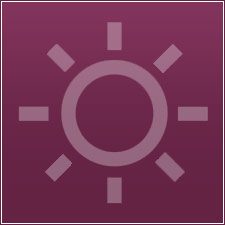 Everyone can benefit from this healthful legume, which has plenty of fiber, protein and flavor. You're golden when you make this savory, comforting soup!
3.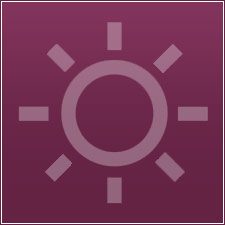 Make a hot, satisfying stew with this low-maintenance, slow-cooked delicacy. It's spicy and ready to serve up when you come in from the cold.
4.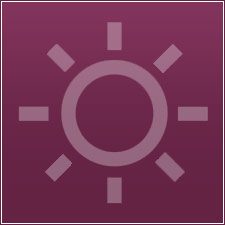 Stew on this recipe. You can make a diet-friendly beef stew that is full of flavor without the fat. There's no question as to where the beef is -- it's in your bowl!
5.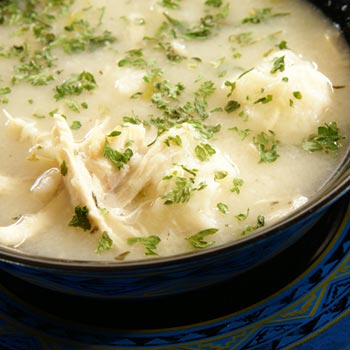 It's chicken and dumplings tonight. Made from scratch, these little dumplings are sure to melt in your mouth not in your pans. Try a batch tonight!
6.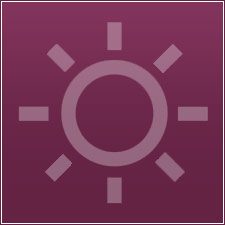 Beans and beef are the two main staples in this casserole delight that's the ultimate comfort food. Serve along side rice and a salad.
7.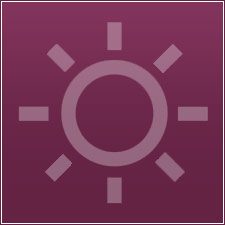 In a region perhaps best known for its chili, the southern-style variety is a can't miss. This chili can be made the day before serving and it freezes well. Y'all won't be let down!
8.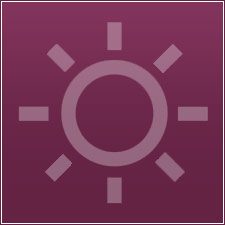 If you've bean there, done that, you'll love this chili that leaves out the legumes. And for those who do love those beans, simply add them at the end.
9.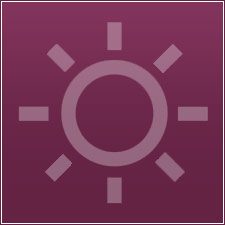 Your basic chili dish just got a little bulkier with the addition of rice. If you're in the mood to go against the grain, call it macaroni in its place. You won't be disappointed.
10.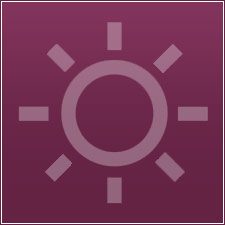 Try something new with old-style flavor! The mushroom soup brings home the taste with this basic chili beef pottage that can be prepared by even the most novice chef.