Featured Quizzes
Recipes in the 'Spaghetti' category
57 results found under: Spaghetti
51.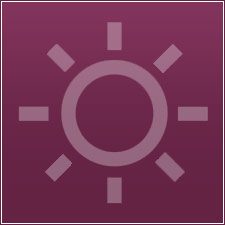 It may sound like a foreign concept, but spaghetti pie is sure to become a staple on your menu. It's a crowd pleaser for even the pickiest eater.
52.
When you are searching for a cold pasta salad that's simple to whip up, use your noodles. This pasta and veggie salad is a quick fix that is ideal for those hot summer nights. Did we mention it takes a matter of minutes to prepare? Once you've thrown everything together, chill out until it's ready.

53.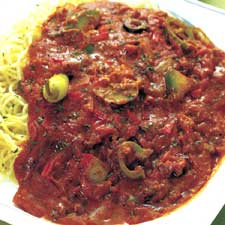 This spaghetti and turkey meatball recipe is a nice alternative to the classic Italian dish. It will have you screaming "mamma mia give me some more."
54.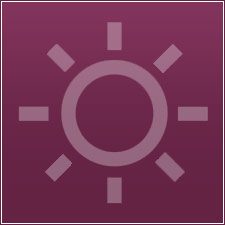 This is a delicious and healthy pasta recipe. You can also use brown rice instead of wheat pasta.
55.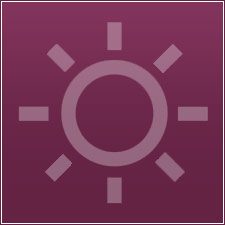 If you are looking for something different to take to potlucks, look no further! With this tasty alternative you can turn basic pantry items into a tempting Oriental delight.
56.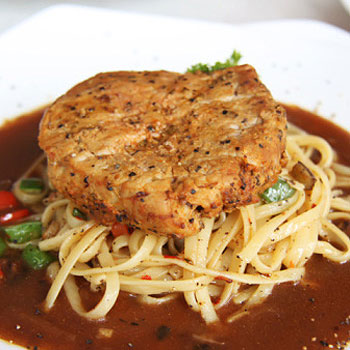 Here's a brand new way to enjoy filet mignon. Make no miss-steak about it, this meaty dish is every bit as mouth-watering. One taste and it's sure to be love at first bite.
57.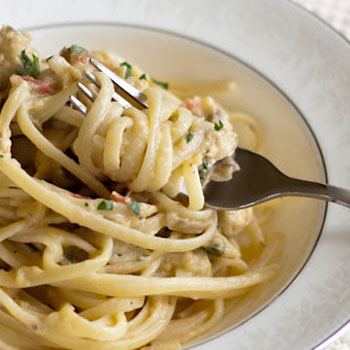 There's something fishy about pasta that's so simple yet so good. You'll be singing a happy tuna when you taste this dish that relies on the tempting taste of canned tuna fish and eggplant appetizer. Give it a twirl tonight.