Featured Quizzes
Recipes in the 'Spaghetti' category
57 results found under: Spaghetti
31.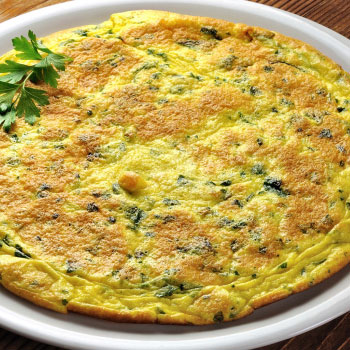 Talk about the perfect way to use your noodles. When you have a batch of leftover spaghetti, put it to good use with this eggs-cellent recipe.
32.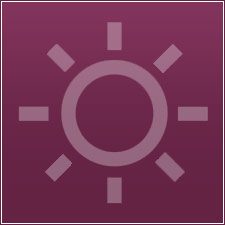 This is a great pasta meal especially enjoyable in summertime. If you can, substitute shredded mozzarella cheese for buffalo mozzarella.
33.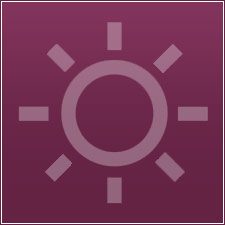 All you need is a protein and maybe a green salad to go along with this fantastic dish.
34.
Italian lovers, rejoice! Spaghetti carbonara has long been a staple in Italian cuisine. Yet many people don't realize how simple it is to whip up this gourmet favorite. Use your noodle and whip up a batch tonight!

35.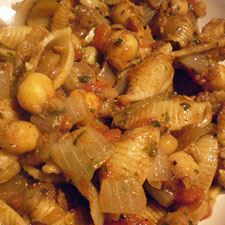 If you like chickpeas and garlic, then you will like this dish -- a twist on comfort food! Serve it with a spinach salad.
36.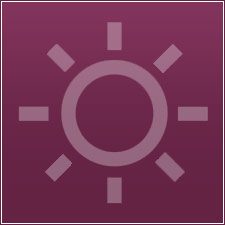 If you are starving for a quick, spicy pasta meal which also has an oriental flavor, this outstanding recipe is for you. Great served with a stir fry of broccoli on the side.
37.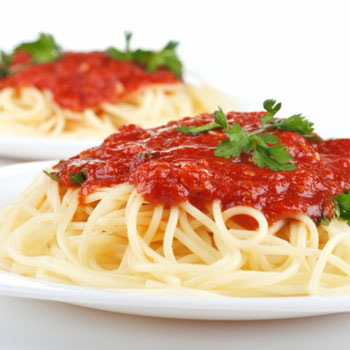 This is a delicious recipe with a homemade taste. If you're in need of a simple spaghetti dish, you'll find it here.
38.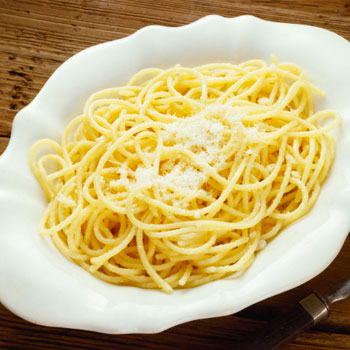 For those folks who have a zest for a great-tasting pasta dish, this lemon-infused offering is just your tang. Use your noodle and make a batch tonight.
39.
When hunger strikes and your cupboard is bare, call this recipe in for back-up. You can always keep these simple ingredients on hand for a fast and satisfying meal.
40.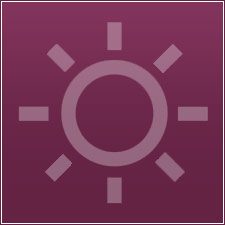 Spaghetti tossed with clams, garlic, extra virgin olive oil and parsley… this is a classic and delicious meal!