Featured Quizzes
Recipes in the 'Spaghetti' category
57 results found under: Spaghetti
1.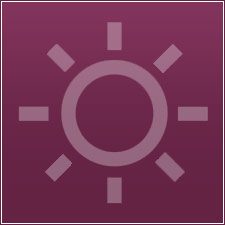 This pasta dish has an irresistible Asian flavor, plus plenty of veggies and fiber. Add tofu to the mix for extra protein or serve as a side with grilled chicken.
2.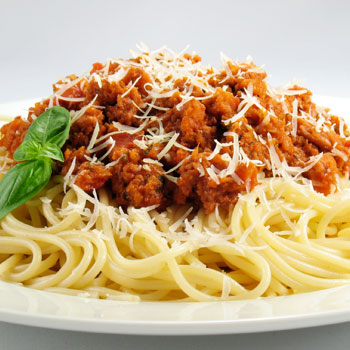 On top of spaghetti, there's this killer meat sauce that's so tasty you won't believe it's as good for you as it is good. Makes for a hearty and healthy meal.
3.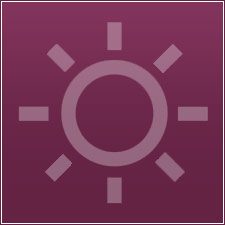 Yearning for some Midwestern treats straight from the heartland? Well, why not try the Milwaukee Chili Soup? If you like a thicker soup you can even drain part of the water off the spaghetti!
4.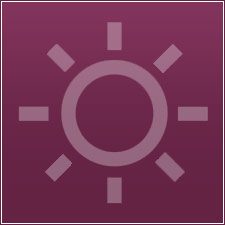 So quick and easy, the lemony chicken salad is both great taste and great flavor. There's no way you won't end this meal without feeling satisfied.
5.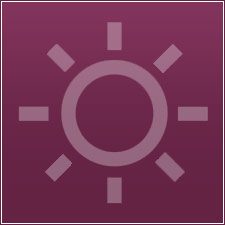 Using a slow-cook method, the sauce creates a deep rich flavor that will please even your Italian friends. Serve over the pasta of your choice. It's sure to satisfy no matter which noodle you use.
6.
In search of a one-meal dish that leaves you and your family feeling satisfied? This chicken and zucchini pasta dish includes protein, carbohydrates and fresh vegetables. And it's low in sodium.
7.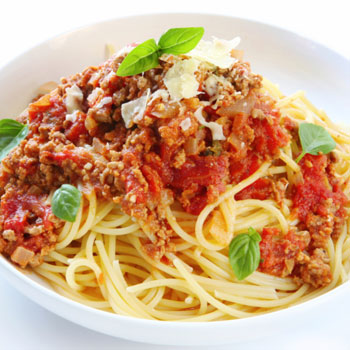 With this mind-blowing spaghetti sauce, you'll rely upon beef round tip, zucchini, tomatoes and fresh garlic for an out-of-body dining experience. It's Italian cooking at its finest.
8.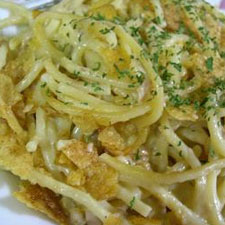 There's something fishy going on... and it's this tempting tuna casserole that includes spaghetti, spinach and pimientos. It's as easy as they come.
9.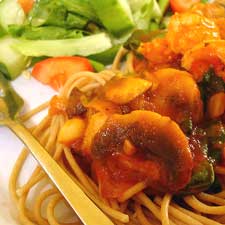 Slow-cooked shrimp in marinara sauce is perfectly prepared. Served over spaghetti, it's a great Italian meal. It's important to remember not to add the shrimp until the very end to keep them from getting tough.
10.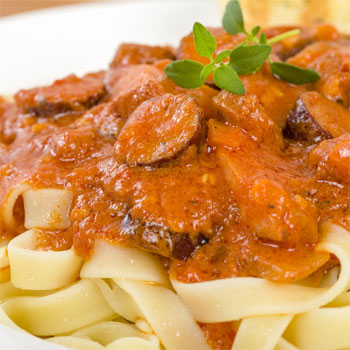 This inexpensive beef and noodle medley is such a delight when served up to your family. The meat is tender, the sauce is creamy and the noodles are perfectly done. And did we mention that your crockpot does most of the grunt work?