Featured Quizzes
Recipes in the 'Soup' category
101 results found under: Soup
81.
Nobody in your family will raise a stink over this scintillating soup that's loaded with goodness. If you're looking for a hearty way to sneak in veggies, this palate-pleasing pottage gets it done. Enjoy this soup that will bowl you over.
82.
Add some spice to your lentils and serve this flavorful soup with sourdough bread. It's a great way to warm up from a cold day.
83.
Talk about a soup that's good to the last drop. Our homemade egg drop soup will bowl you over. The best part is that you can whip up a batch in a matter of minutes. It's the perfect way to come in from the cold.
84.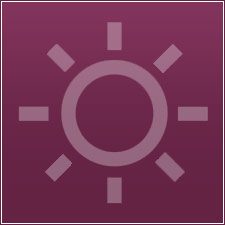 This savory kosher lentil soup will warm you up and delight your taste buds. It's very soothing, it's good for you and it's easy to make.
85.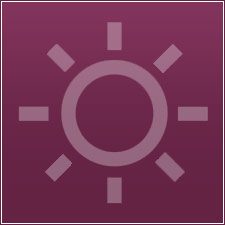 This is perfect for St. Patrick's Day or any other cold day of the year. It will fill you up and keep you warm and satisfied.
86.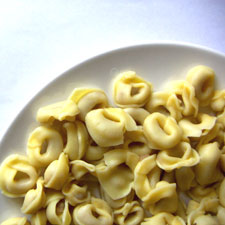 This comfort food with an Italian twist is even better with broccoli and carrots, not to mention cheese tortellini.
87.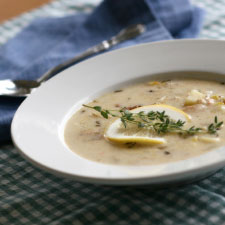 When you're in the mood for a soup dish that's certain to bowl you over, this white bean soup is the ultimate comfort food. Can the cans and go homemade.
88.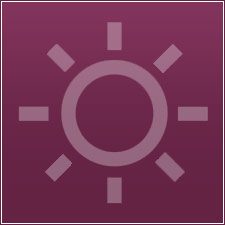 This is a lovely cold soup, suitable for a variety of occasions. It's sure to be an instant hit!
89.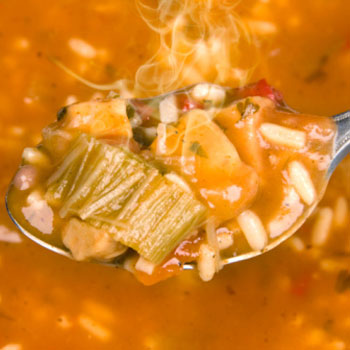 Soup is good food, especially when it's chock full of fresh vegetables. You will love every spoonful of this homemade potage that's both hearty and healthy. It's a recipe that will bowl you over.
90.
This savory soup is just perfect for those days and nights when you need something warm and soothing. It's also very simple to make.